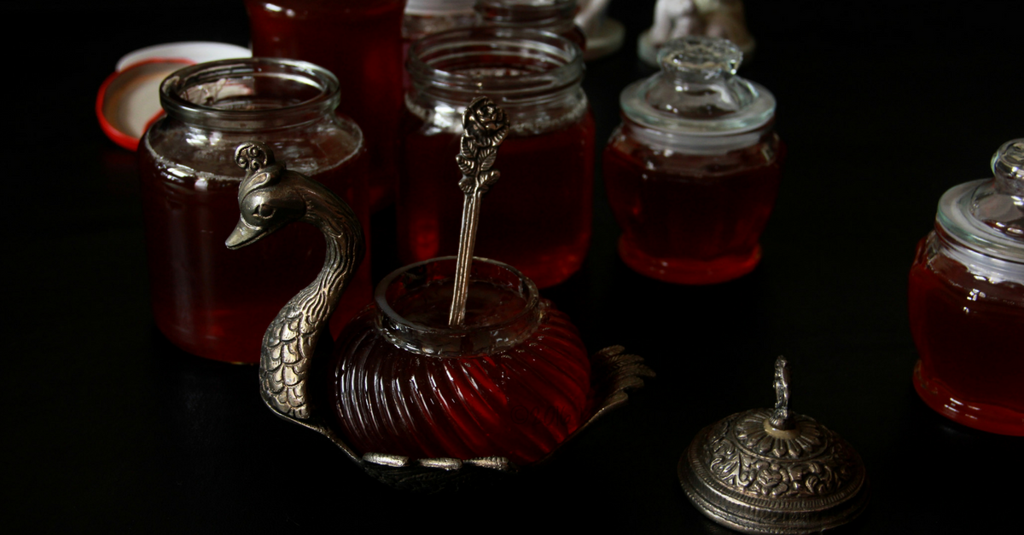 Last week was a bit strenuous, as I had to travel for a personal emergency to Delhi and my daughter fell sick. She is recovering from a viral now, but her appetite has been very poor.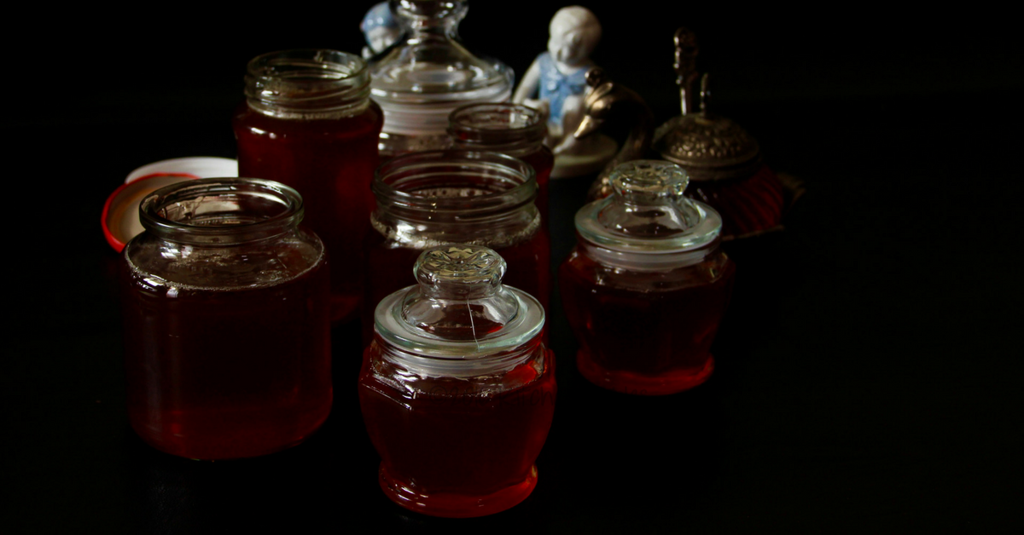 On my trip to Delhi I got some Guavas. By the time I reached back Bangalore the Guavas were ripe and I thought of making Guava Jelly as an entry for 365 Toddler Meal Challenge that my friend Teena Augustine has taken on. Teena and I became friends through Cucumbertown. Teena is a mother of a two year old girl herself. Other than our passion and love for cooking food we also share a lot of other common interests . One of our most discussed topic is "What to feed to our kids" Teena Blogs at:
This Guava Jelly recipe is an old tried and tested recipe of my mother. I have not used any preservative. Lemon juice acts as a preservative and gives a nice tangy flavour, too.
Proof of the pudding is in Eating. I am sure that the Guava Jelly came out well because my daughter and husband have been asking for it in their breakfast ever since i made it.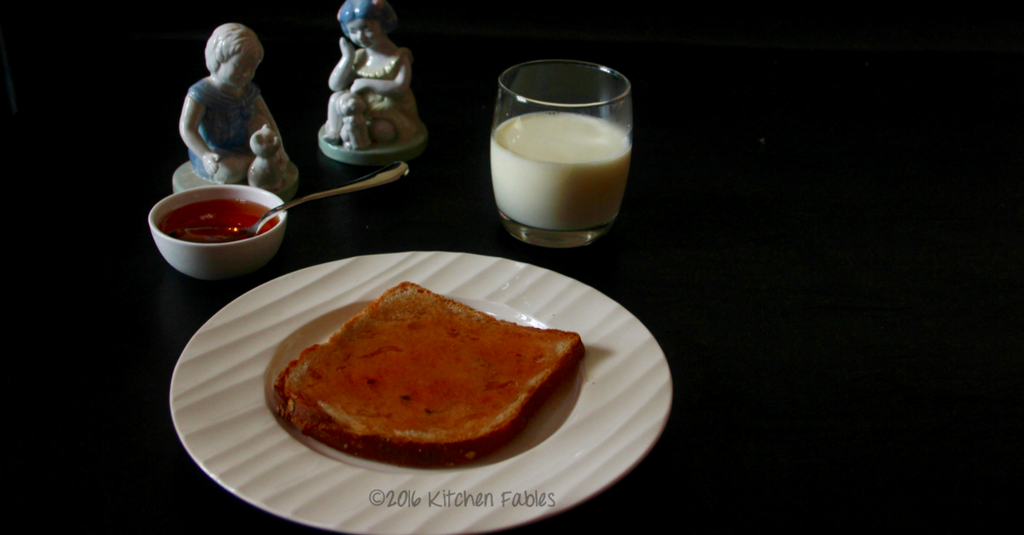 For this Guava Jelly I also tried a different style of photography and am happy with the results. Do let me know what you think of the pictures.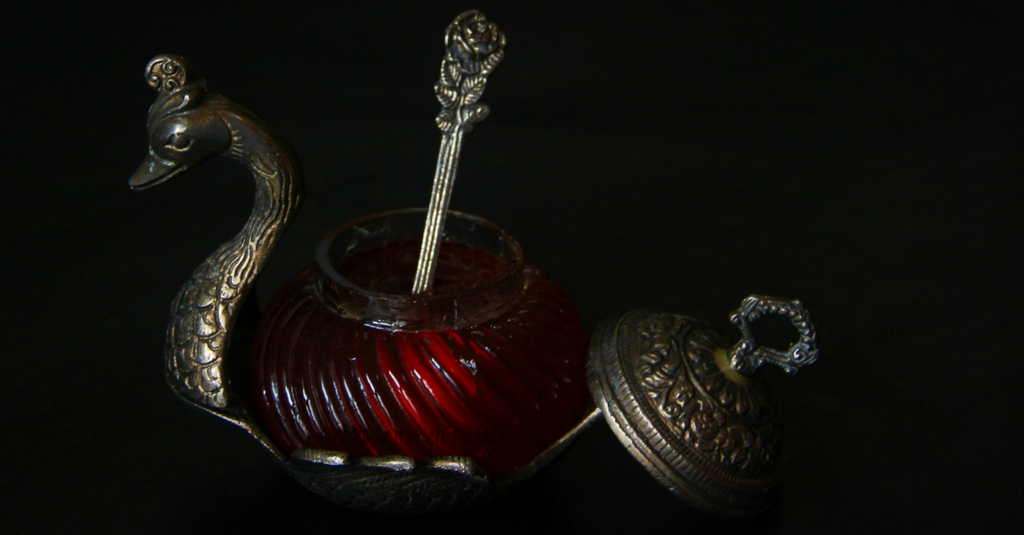 Recipe of Guava Jelly :
1