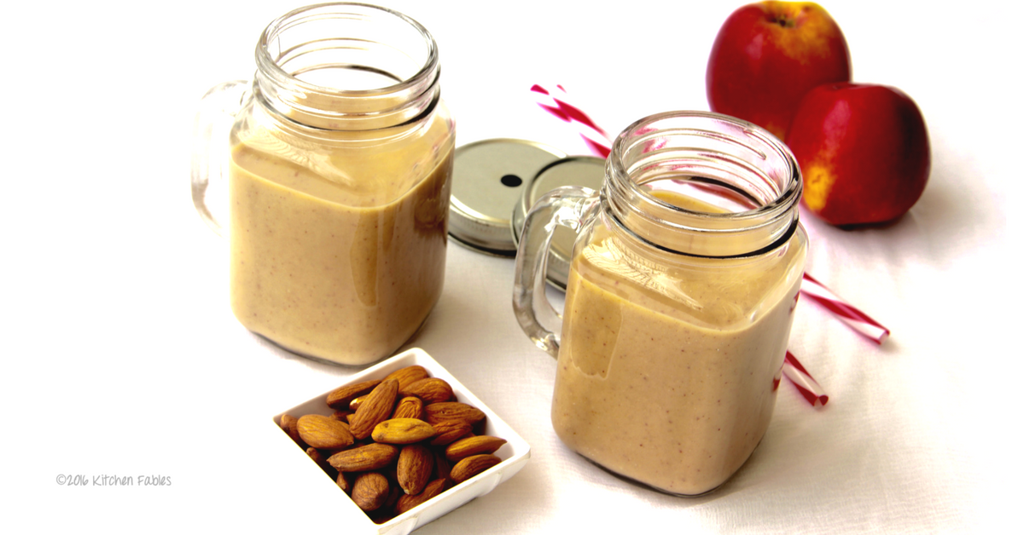 Healthy Oats & Apple Smoothie
The last few days have been very hectic. Work pressure and a few other commitments are keeping me more than 100% occupied. As much as I love to eat my breakfast peacefully, there are a few days that are just meant to be crazy from the start .For such days I have a two minute breakfast recipe that I can prepare even the previous night & have it on my way to work – Oats and Apple Smoothie. This smoothy is filling and can be had as breakfast or snack even if you are on a weight loss diet. I eat oats for breakfast at least 2-3 times a week.
Eating in the car is not a good idea- especially in Bangalore. Therefore I tried this smoothie, which is easier to carry and consume, without any mess.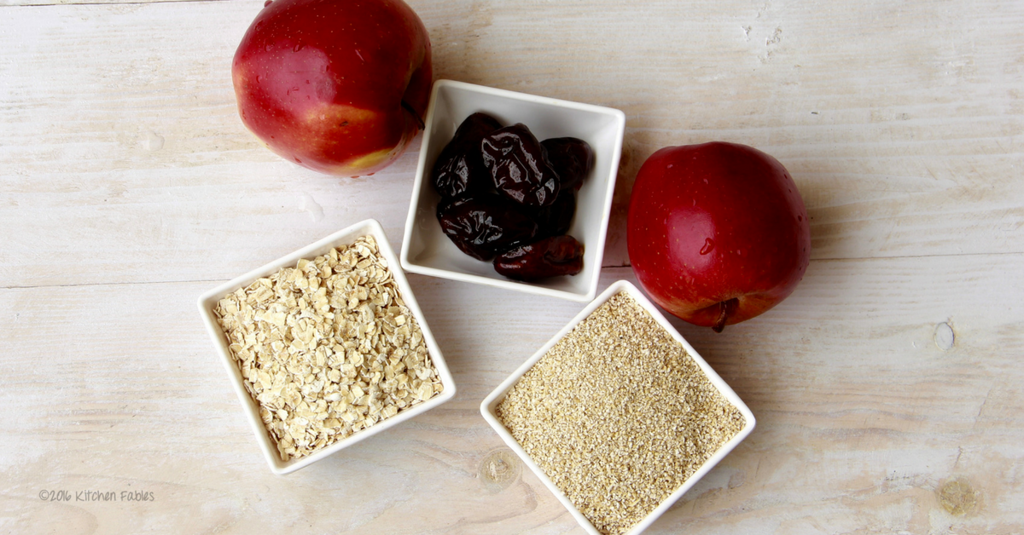 Most smoothies only use Oats, but I have also used oat bran, which adds volume and makes you feel fuller , and thereby, aids weight loss. All other ingredients are also very healthy & nutritious. Adding Cinnamon , not only adds flavour and has health benefits, but it also gives the smoothy a sweeter flavour, thereby reducing the sugar requirement. I have used dates to sweeten the smoothie and also as a source of iron. If you want to lose weight you can have this smoothie as a post workout snack as well.
Oats Smoothie Without added Sugar
Wash and cut the apples. Cut the dates into smaller pieces.

In a wet grinder put all the ingredients and make a smoothie. If you like the smoothie cold make it half an hour earlier and refrigerate or use cold water. You can also a dd a few ice cubes.
If you like the recipe please show your support by clicking on the little heart below and if you would like to get notified whenever I post something new, please follow the blog. You will also find us on Facebook, Pinterest & Twitter
I would love to hear from you on how the recipe turned out for you, please leave a comment and rate it.
Oats Smoothie - Breakfast in a Weight Loss Diet