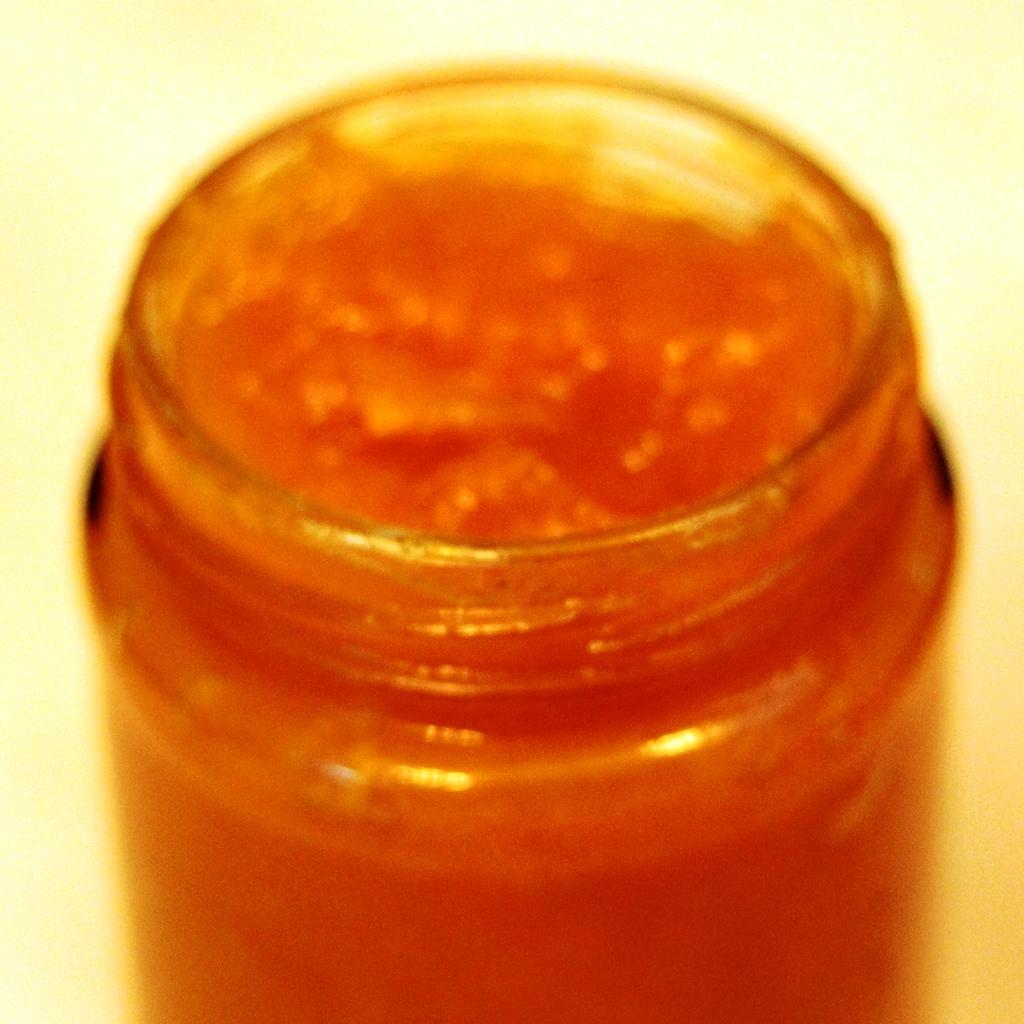 Nothing can match the seasonal fruit jam cooked at home. I try and make a couple of bottles of jam of the fruit in season. As mango season is about to end thought will make mango jam and it tastes as yum as it looks
Wash and peal mangoes, cut into small pieces. Microwave it for 10 minutes , till it is cooked. Mash it with a fork or masher , if u want jam to be smooth them use the blender. I like small pieces so used a fork.

Boil Sugar and water. Add mango pulp and let it cook for some time. Add saffron.

Jam is ready when its thick and not of flowing consistency. Pour in already sterilized bottles and seal.