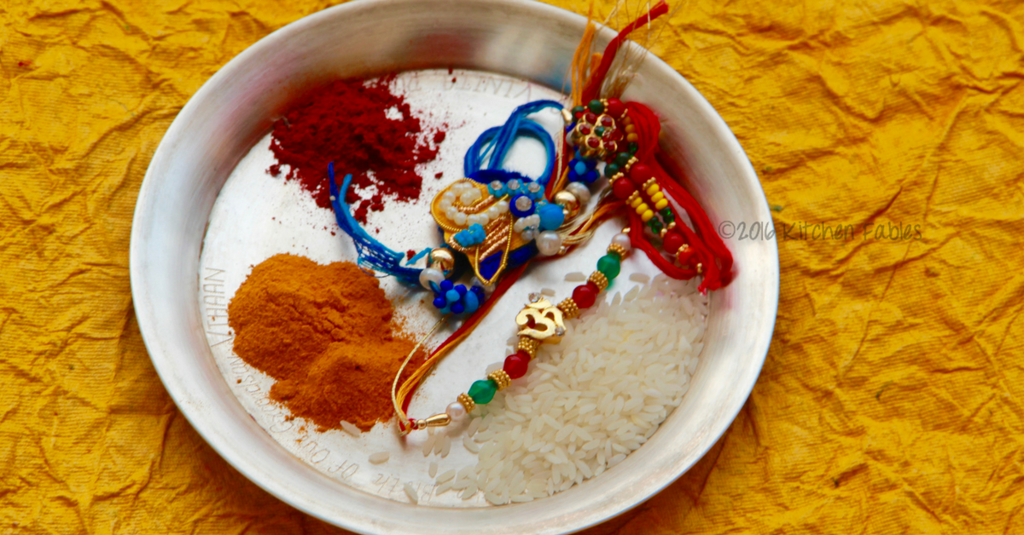 Rakshabandhan is a festival to celebrate the special bond that Brothers & Sisters share. Even though I will not be with my brother physically this year, its an opportunity to show our love and remember all the great times that we have shared.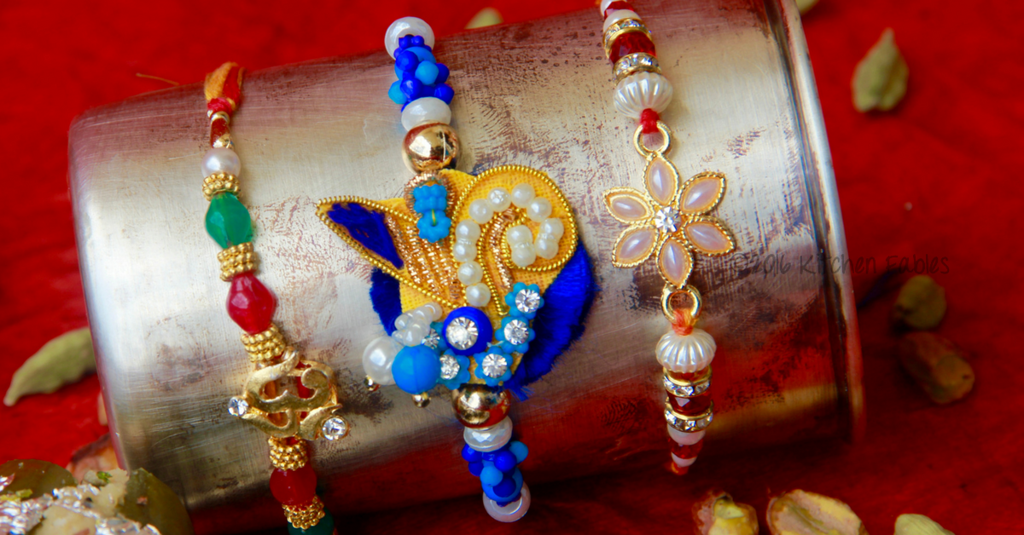 On the day of Rakhi, as it is sometimes called in short, Sisters tie Rakhi to their brothers and Pray for their health and long life. As a kid we used to be very excited about Rakhi as entire extended family would get together. My mother would cook for everyone and as a sister I would get gifts from my brother and my cousins.
With prayers in their hearts for their brothers, sisters chant "Barah mahine , Chavi Pakh, Veera Tenu Raja Ramchandra Di Rakh" which means "My brother may you be blessed by Lord Rama throughout the 12 months of the year and 24 Hours of the day"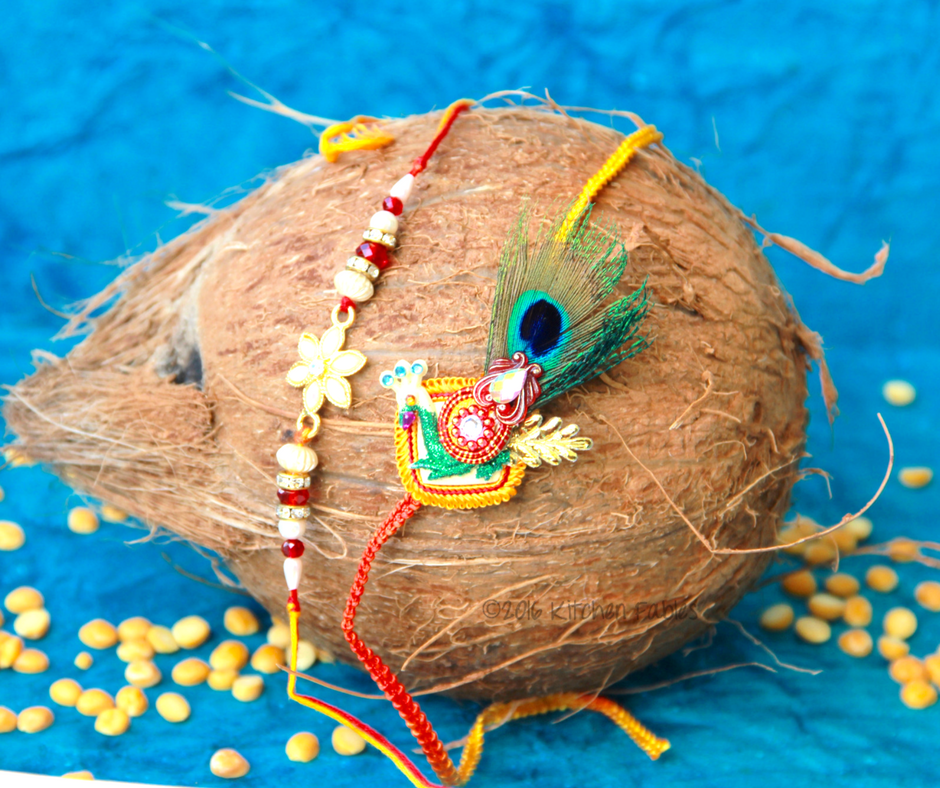 After tying Rakhi, brothers and sisters feed each other sweets. I thought of listing a few special sweets that you can make at home, instead of buying from the market. Here are a few dishes that I and my blogger friends have made for Rakhi.
Special thanks to my fellow bloggers Sujata Shukla (Blog name: Pepper on Pizza ) , Sundari Giri ( Blog Name: Ladles and Spoons ) and Teena Augustine (Blog Name: Ooonu Ready )
Pointed Gourd Sweet is not a very common sweet and is available in a few cities of UP like Bareilly & Varanasi. It is an instant hit with my husband and friends. If you are looking at trying something new, make parwal ki mithai and surprise your brother with this unique sweet.
For Recipe
Click
here.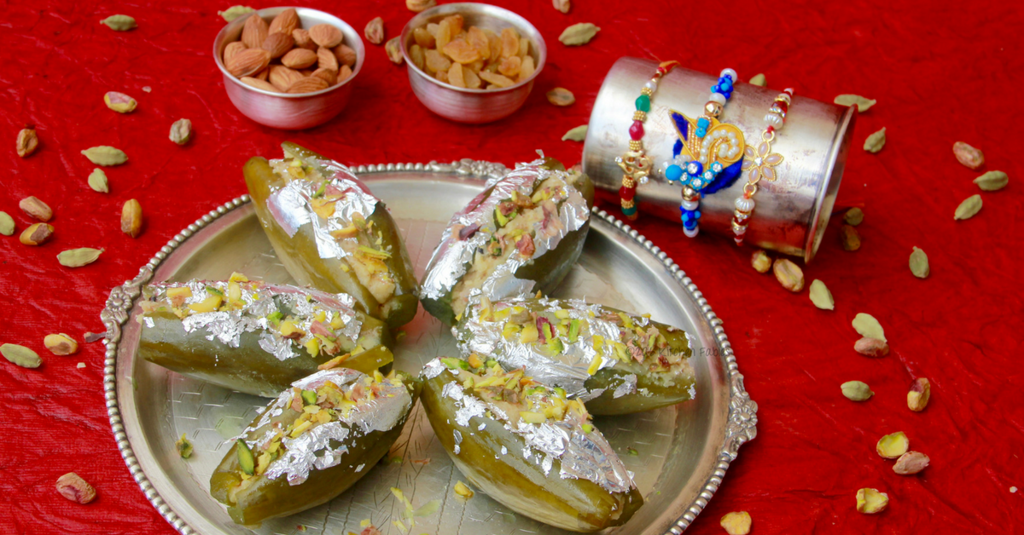 Doss or Doce is a lesser known sweet from Goa. Made with Bengal Gram , Coconut and Sugar it requires a little labour but when it comes to Special occasions like Rakhi, a little extra effort is worth it.
For Recipe Click here.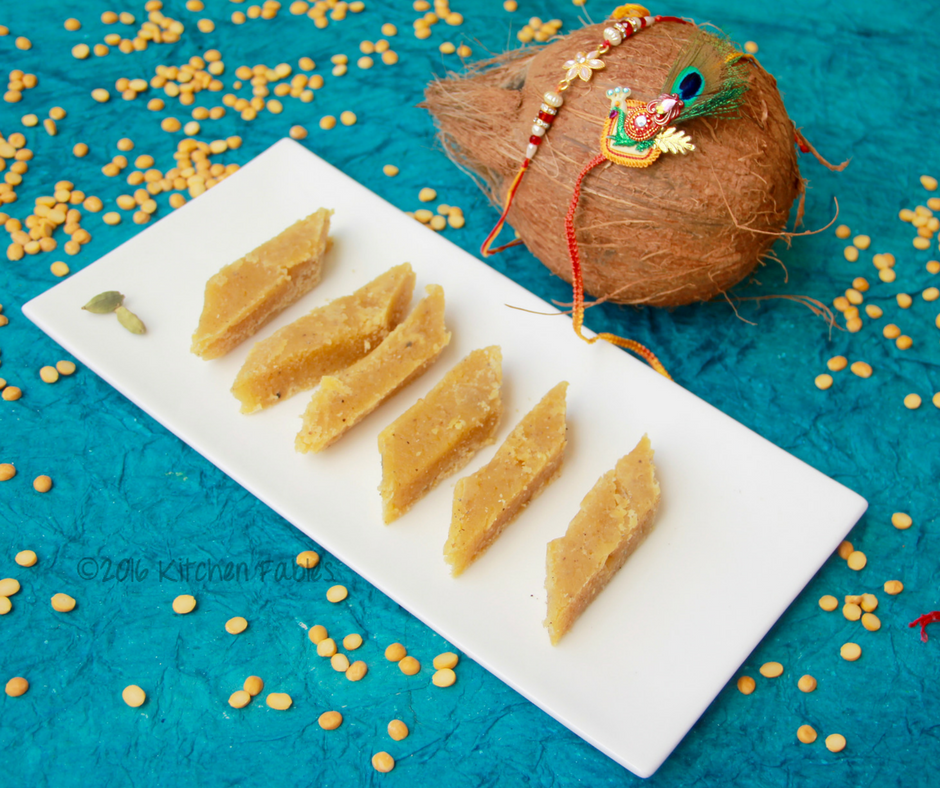 Known as Badusha in South India and Balushahi in North India. It is a regional favourite usually available in all sweet stores. It takes a little effort and patience but the result is well worth it!
For Recipe Click Here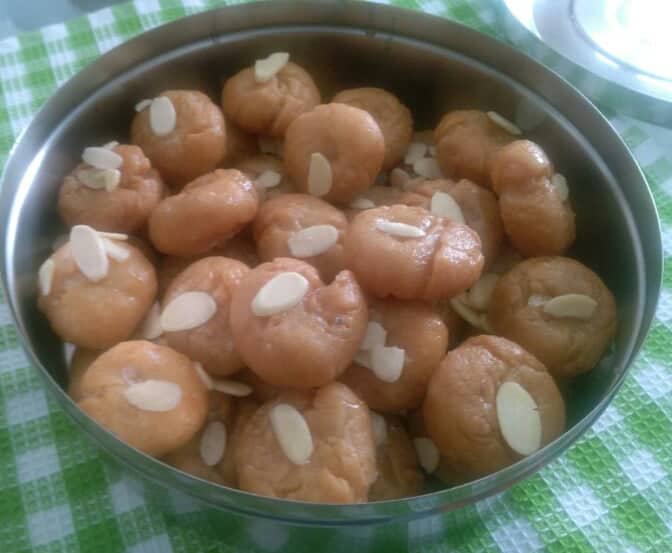 An easy and delicious sweet to add to the festival Platter. Made with Almond, Desi Ghee, Saffron, Milk and Sugar this is a rich dessert.
For Recipe click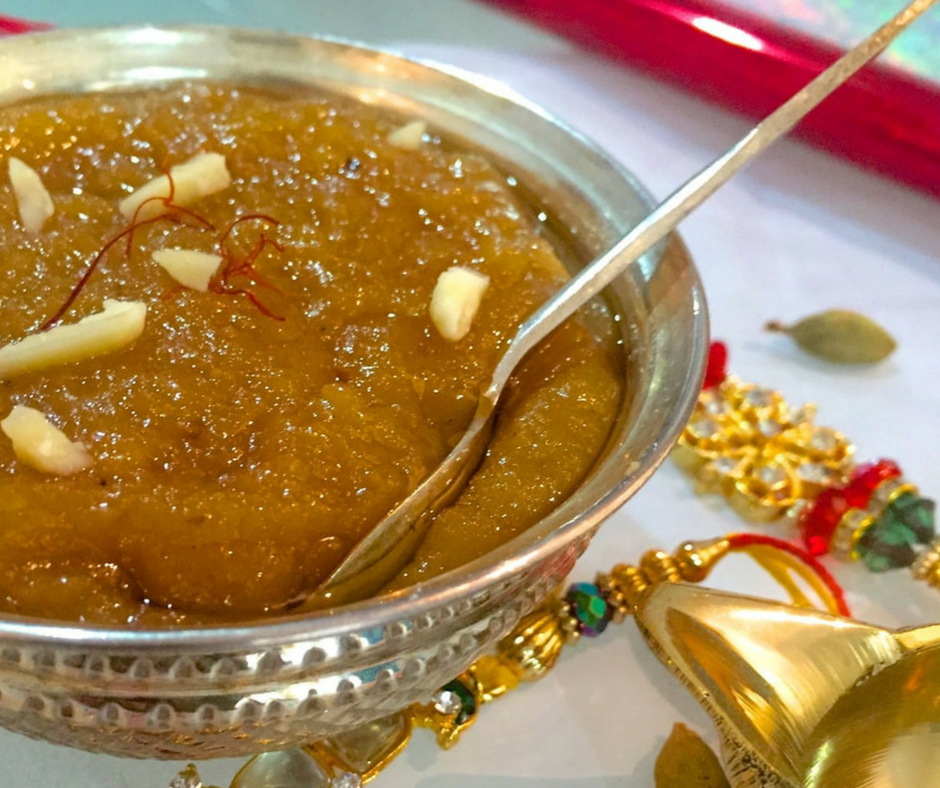 Matar ka halwa or pudding made from peas is definitely a novelty. The combination of earthy flavoured matar paired with sweet smell of dry rose leaves is heavenly.
For Recipe Click Here.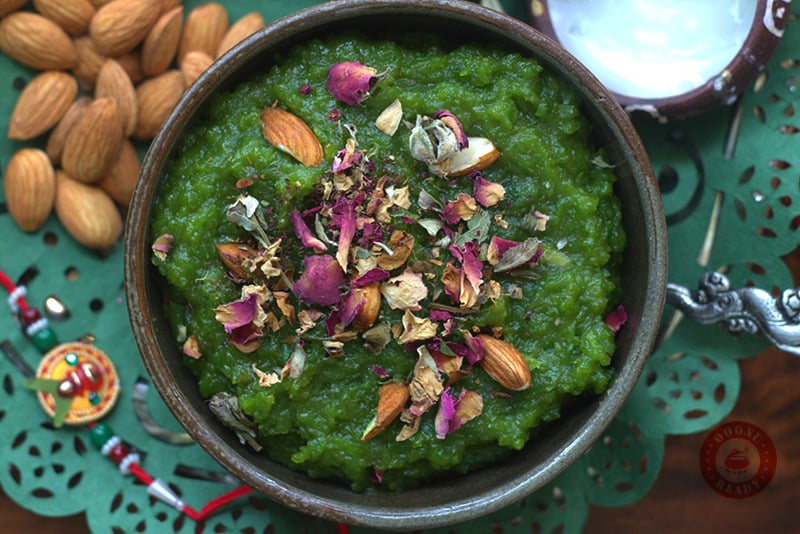 A dessert from Kerala, tender Coconut Payasam or Kheer is a very refreshing dessert that can be a change from the regular sweets.
For Recipe Click here.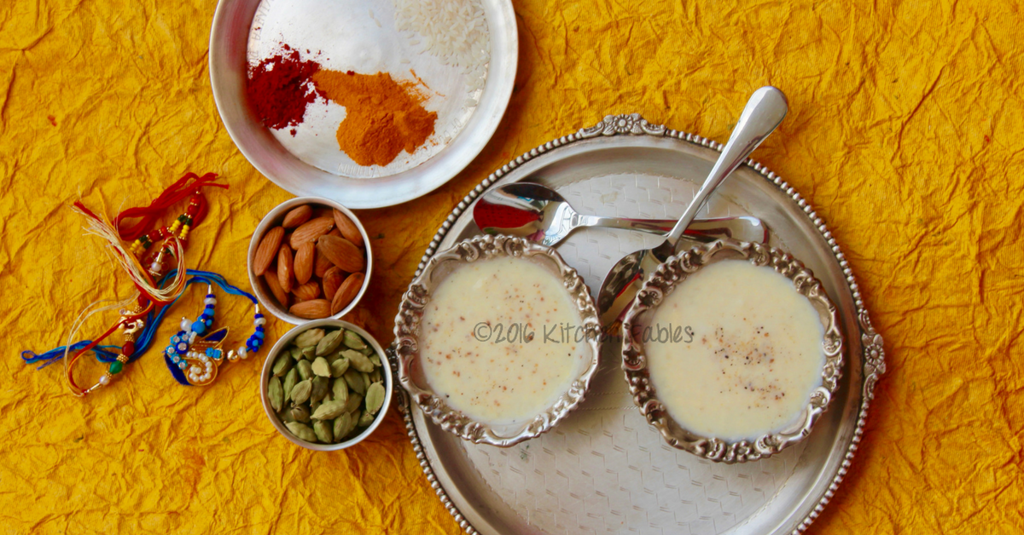 Amaranth Chocolate pudding is a healthy grain based dessert for weight-watchers and health buffs. It has amaranth, chocolate, dry fruits and nuts. Use dark chocolate and low fat milk to cut down calories.
For Recipe
Click
here.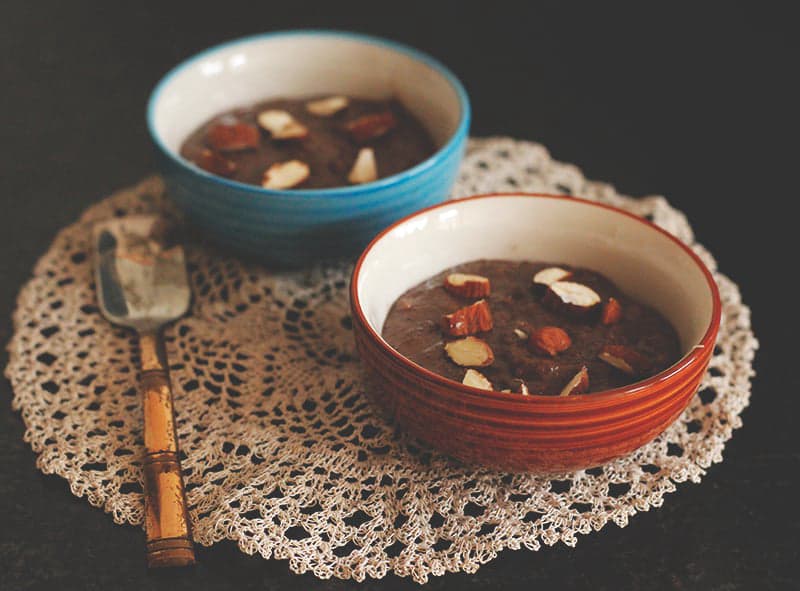 Gajar ka halwa cake is a fusion dessert made by combining Kerala ghee cake and the North Indian Gajar ka halwa. This is sure to be a show stopper at any party.
For Recipe Click Here .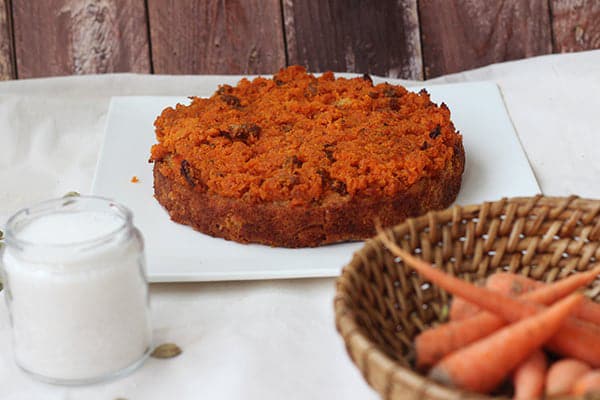 In my family until the Rakhi is tied, both sister and brother do not eat anything. After tying Rakhi every one has brunch together. Sisters try to prepare their brother's favourite. My brother's favourite is Chole , Bhatoore & Dahi Bhalle. Sujata fondly remembers having Tehri ( One Pot Meal ) at her Sister In Laws place on Rakhi. If you are looking at Gifting options , try out Sundari's Nankhatai
For more of such similar recipes follow our Pinterest Board.
3