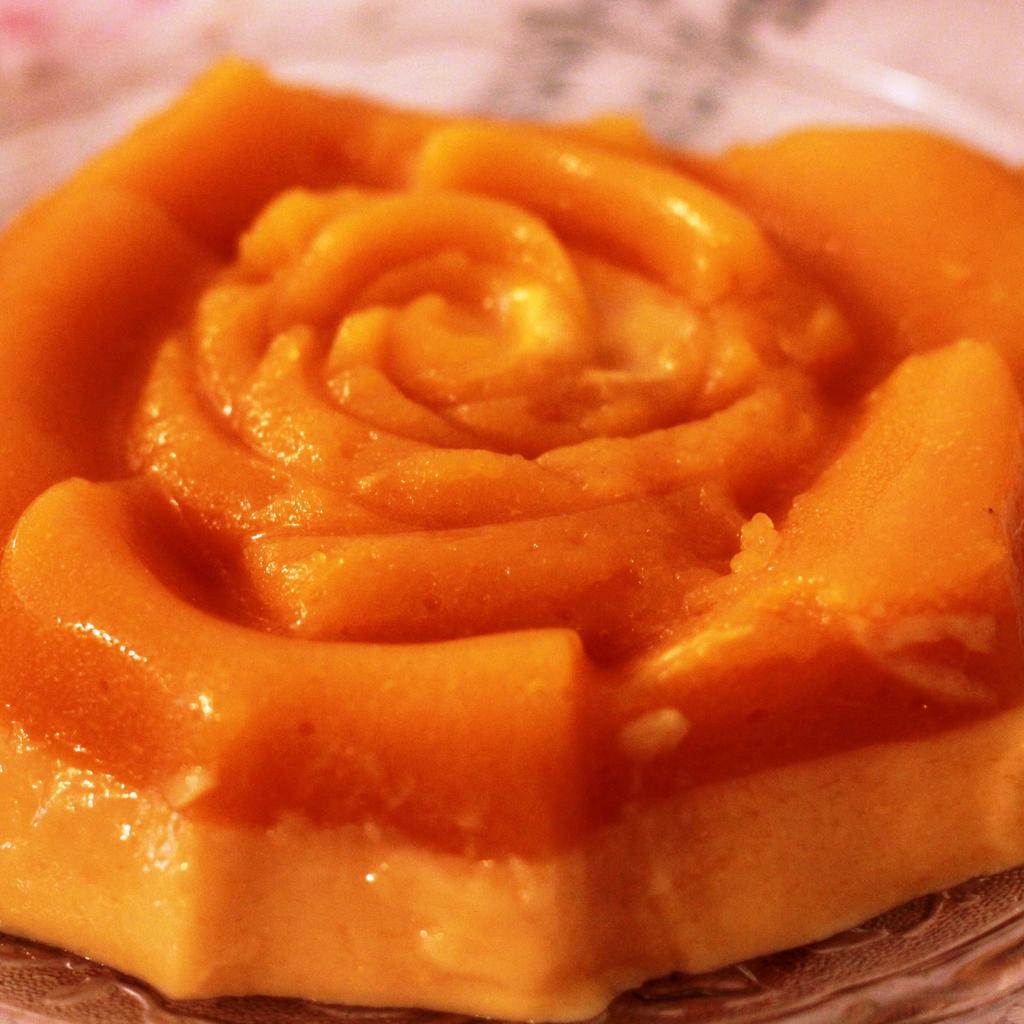 Make the most use of mangoes while they are available. mango is one of the fruits that eveyone ( or most people) like and therfore i dare to experiment with mangoes
For mango Jelly: Heat the water & sugar and mix gelatin in it. once gelatin is mixed add mango puree and mix well. Let this cool and pour in a pan and refrigerate for at least an hour or two

For coconut Jelly : heat water & sugar. Once sugar is dissolved and water starts boiling add gelatin. Stir it well. Switch off gas . Add coconut milk, milk powder and mango puree. Let it cool for 20-30 minutes. Pour on the mango jelly. Refrigerate for 2-3 hours

Before serving garnish with mit leaf.