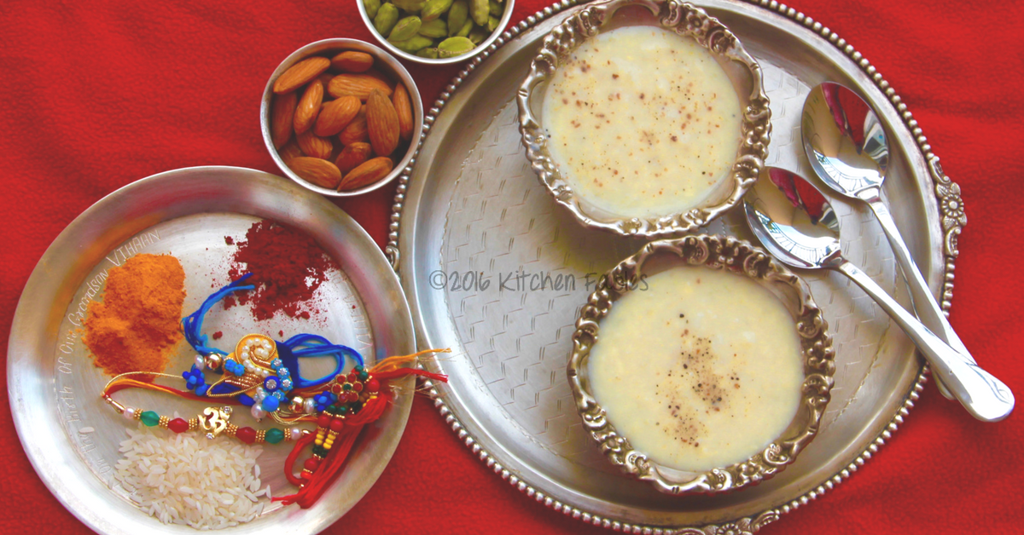 Tender Coconut Payasam
Up north we make various types of kheer, down south these are called payasam and
Tender Coconut Payasam
is a specialty of Kerala. I had
Tender Coconut Payasam
for the first time at famous Kerala Restaurant. We liked it so much that we couldnt help ordering a second helping. While we were having the second round, the Chef came out and we told him that we were simply in love with his payasam. He was kind enough to share the recipe with me.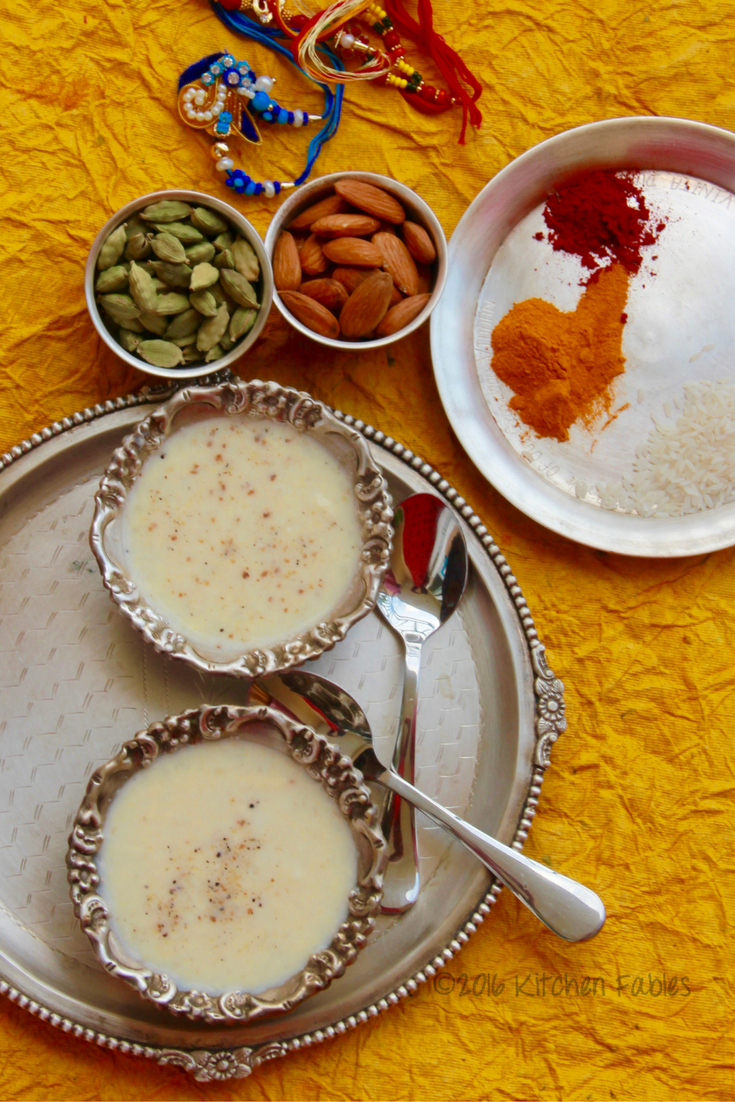 Dessert for Special Occasion
Since then I have made Tender Coconut Payasam many times. The Tender Coconut and Cardamom give the kheer a very refreshing flavour. This Payasam/ Kheer is easy to make does not require many ingredients. In fact it has only 4 main ingredients.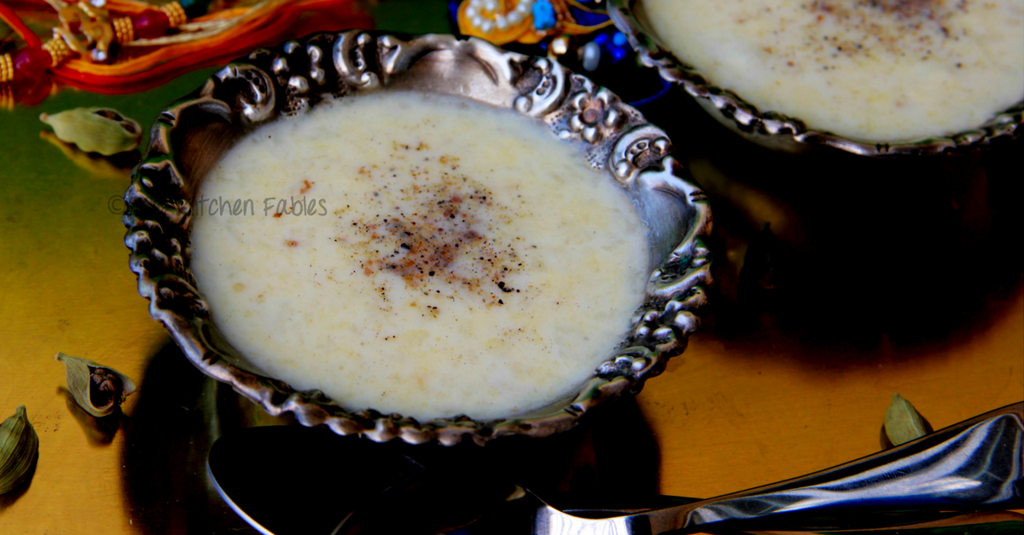 Kheer made with 4 Ingredients
If you are looking to make something different this festive season make this payasam. It is Neither too sweet, nor too heavy, an Ideal dessert after a rich meal.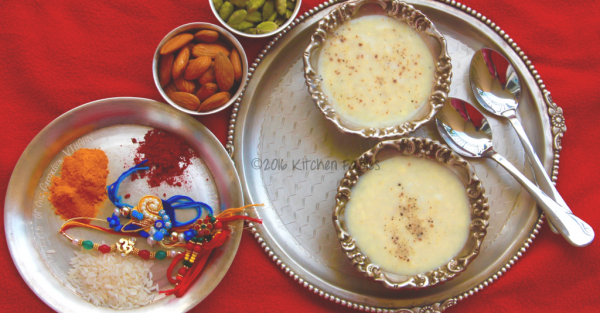 | | |
| --- | --- |
| | |
Boil milk for half an hour, till it reduces by 40% and is thick

Add Sugar and cardamom powder

Boil for 5 more minutes, continue stirring

Take 1 cup of tender coconut ( paper thin) and make a paste

Switch off the gas and add tender coconut paste

You can also take a a little thicker coconut ( make sure it is still soft) and chop it and add to the payasam for garishing.