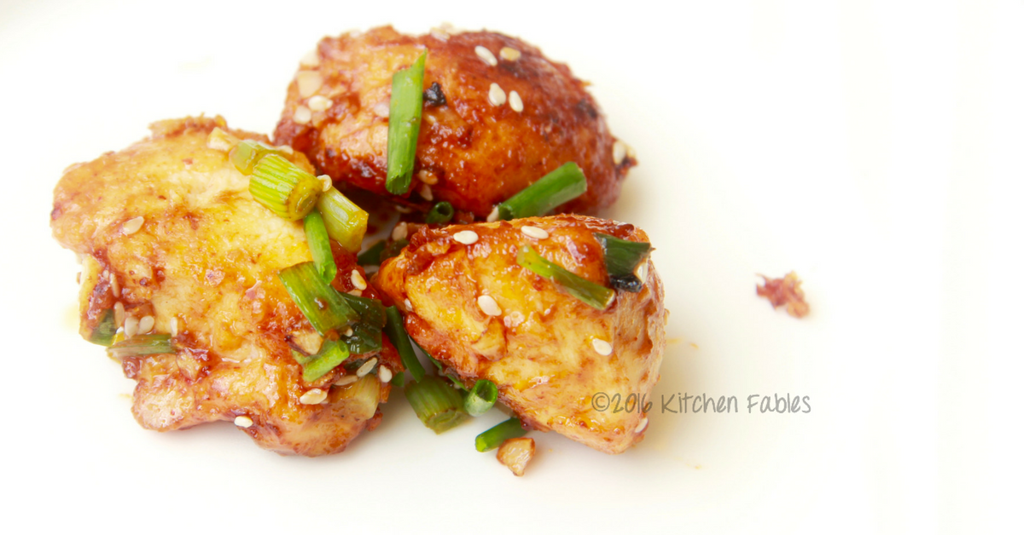 One of my "issues" that my husband complains about is that for every party I have to cook something. He is all for calling people home, but he prefers to avoid all the work ! If I left it to him we would be ordering pizza or some oily or deep fried chicken for every party. On a practical note, I think I would do the same if I was not so particular about oil, spices etc.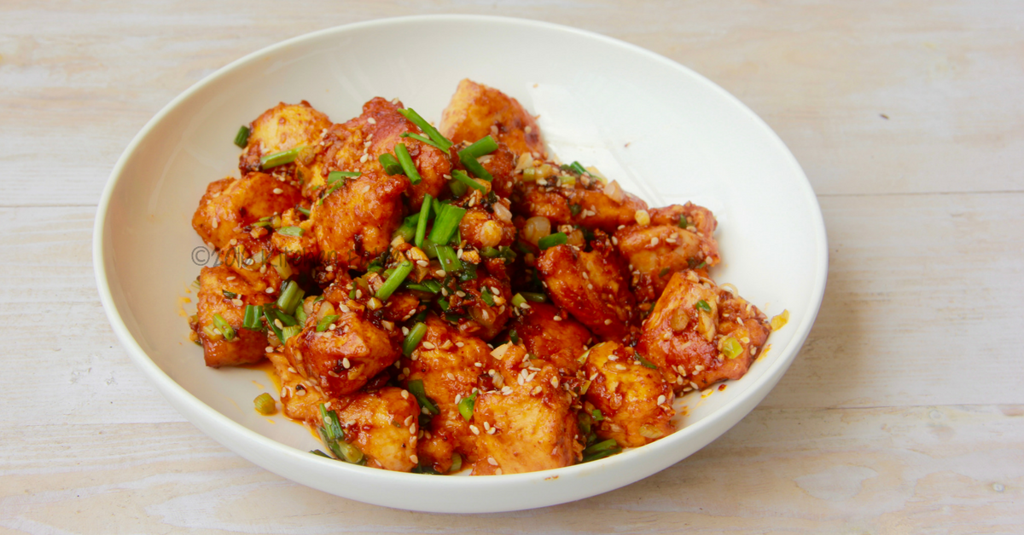 Given that we have a lot of parties , either our friends coming over or we get invited to theirs, I have now created a broad framework ( sounds so corporate) to ensure that I have to buy minimal food from outside without tiring myself. Here are a few tips on hosting people at home:
Plan, Plan & Plan well in advance : Impromptu get togethers are great but then guests get daal & Rice or Bread Omelet. I always tell my friends if you want good food and my company please give me enough notice.
Plan the menu in such a way that a few things can be prepared a day or two in advance. Planning the menu also helps shopping, else last minute rush stresses me out.
Plan the menu keeping in mind the dietary restrictions for a balanced meal. I keep enough salads to ensure neither I nor my guests feel guilty next day.
Between starters and main course I keep one simple & light and the other elaborate & rich
Dessert, of-course, is the highlight of any get together at my place, and most of the time my friends call up and tell me what they want.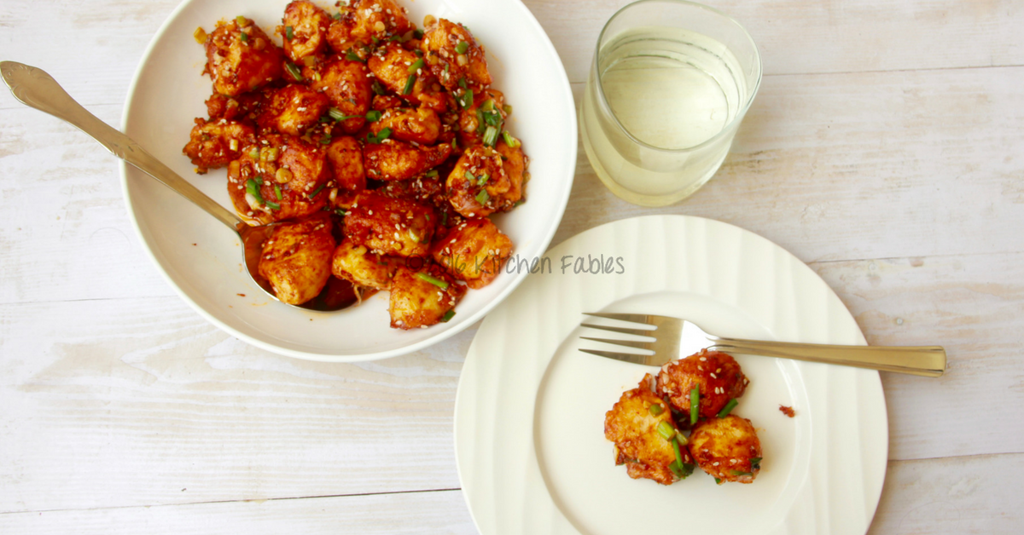 Honey & Sesame Stir Fried Chicken is one cocktail starter that my guests love. With a little preparation in advance , it can be made in 5 minutes and served hot. Not too much of an effort for the host and guests get hot starter to welcome them. I like to keep a number of dishes as starter and keep the main course light. If the party is in the evening, I marinate the chicken overnight and fry the chicken next morning and keep it aside. When the party starts, I make it in five minutes when the guests arrive. This way I get to spend time with friends and also get a pat on the back for the tasty food from everyone.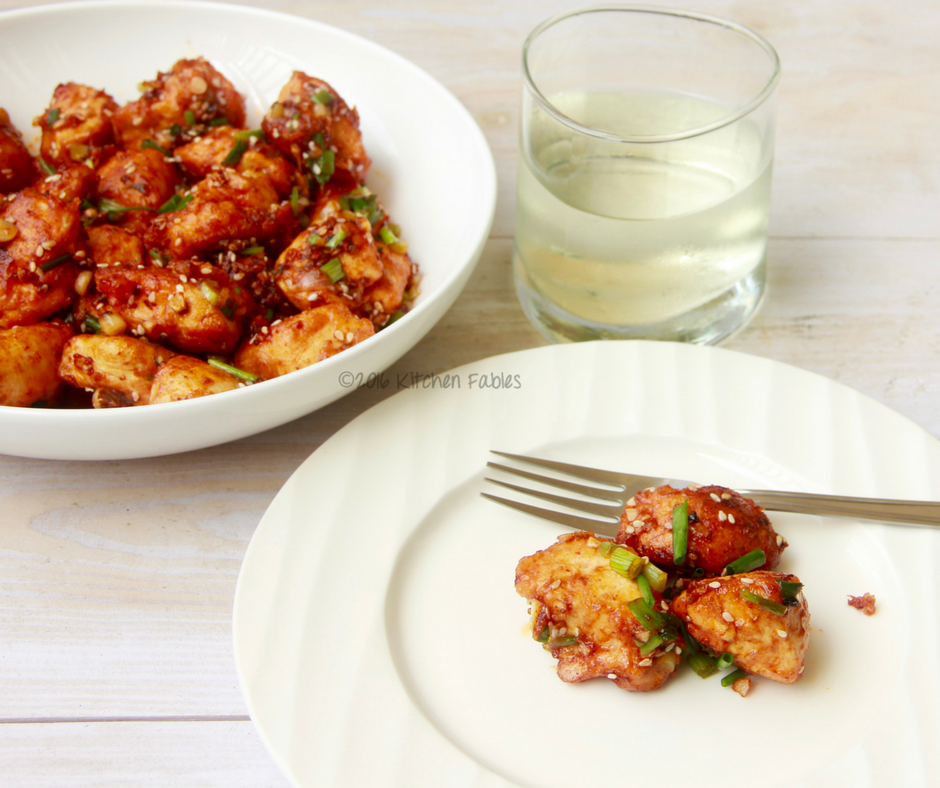 Marinate chicken pieces for a minimum of two hours; if time permits, overnight in fridge.

At the time of cooking, heat enough oil for shallow frying in a pan

Mix the egg and cornflour into the chicken and put the chicken pieces in the oil.

Flip the chicken pieces after 2-3 minutes. Chicken will be cooked in 5-6 minutes and will be golden brown. If serving later you can keep the chicken in a covered box once it is cool.

Just before serving heat a tablespoon of oil in a pan , add garlic and stir. Keep adding all the sauces one by one from one hand and keep stirring from another. This has to be really quick else the sauces will burn. Add chicken , spring onions, honey and sesame seeds. Stir for 2 minutes and Serve hot.