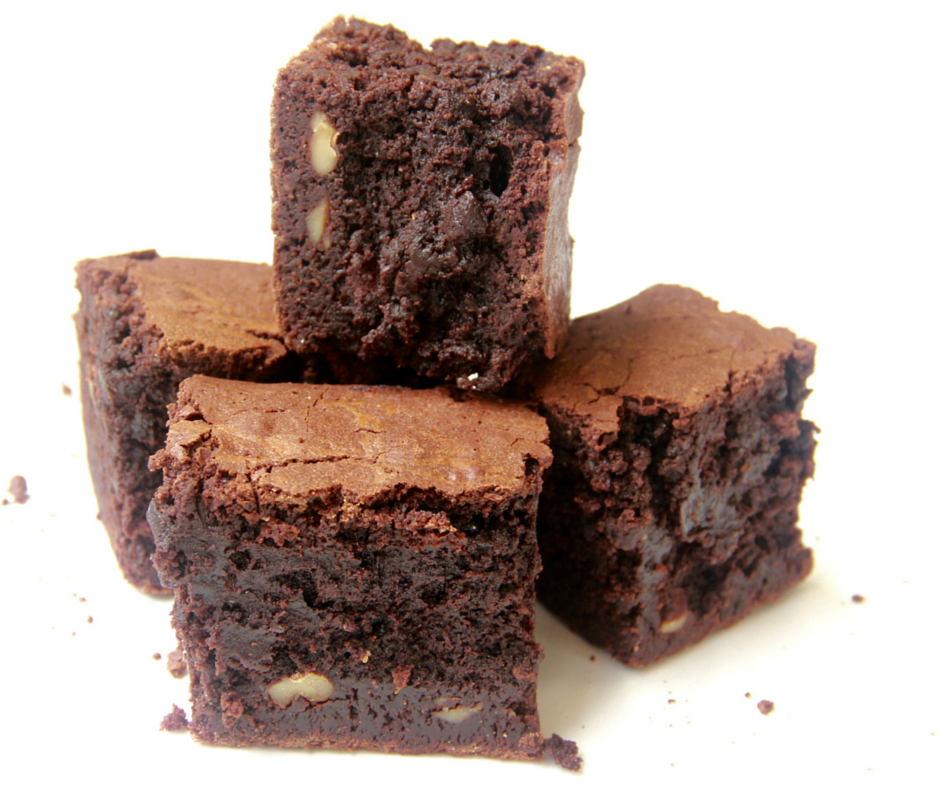 In July of 2014, my father in law went missing. He is a dementia patient and can not communicate very well. We went through a tough time, and thanks to our friends who stood by us in probably the toughest time of our life, we could find Dad. To read more click here
One group of friends that reached out were my husband's school friends from (Naval Public School) NPS, Cochin. My husband being the ever anti-social, had lost touch with these friends, and yet they reached out to help. After Dad was found many came to see him and I heard many stories of Dad's stay in Cochin. One thing led to another and we decided to visit Cochin.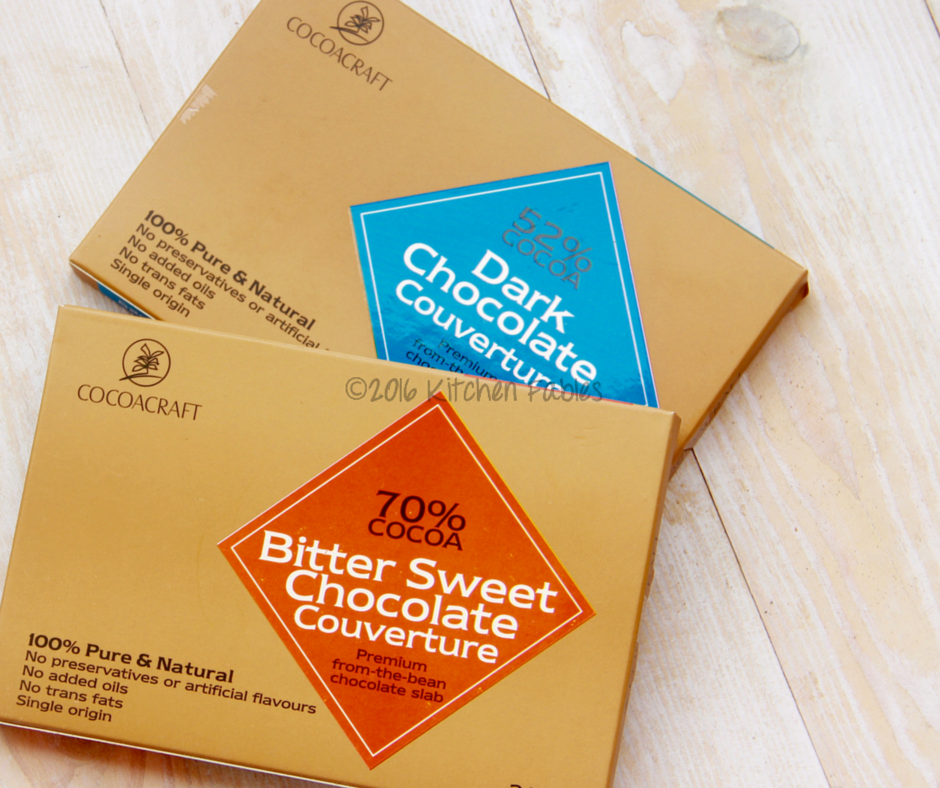 In this way we visited Naval base, my Husband's school and met his friends. We were even hosted by one of his friend's Parents, Cdr & Mrs Kuruvilla. They are not only awesome hosts but are very passionate about food. They have a lovely house in the heart of city and also own a chocolate boutique "Cocoacraft". On hearing about my passion for cooking , Cdr Kuruvilla offered me an exclusive class on chocolate making. So while my husband and daughter slept through a lazy Sunday morning, I had a crash course on chocolate making. He explained the entire process of making chocolates starting from choosing the right cocoa bean to moulding it. Do you know the difference between a Coverture and a Compound? Are you aware of the health benefits of chocolate ? It has been two years now, but still, anyone coming from Cochin has a list of Cocoacraft products to be bought for me. You can also order them online.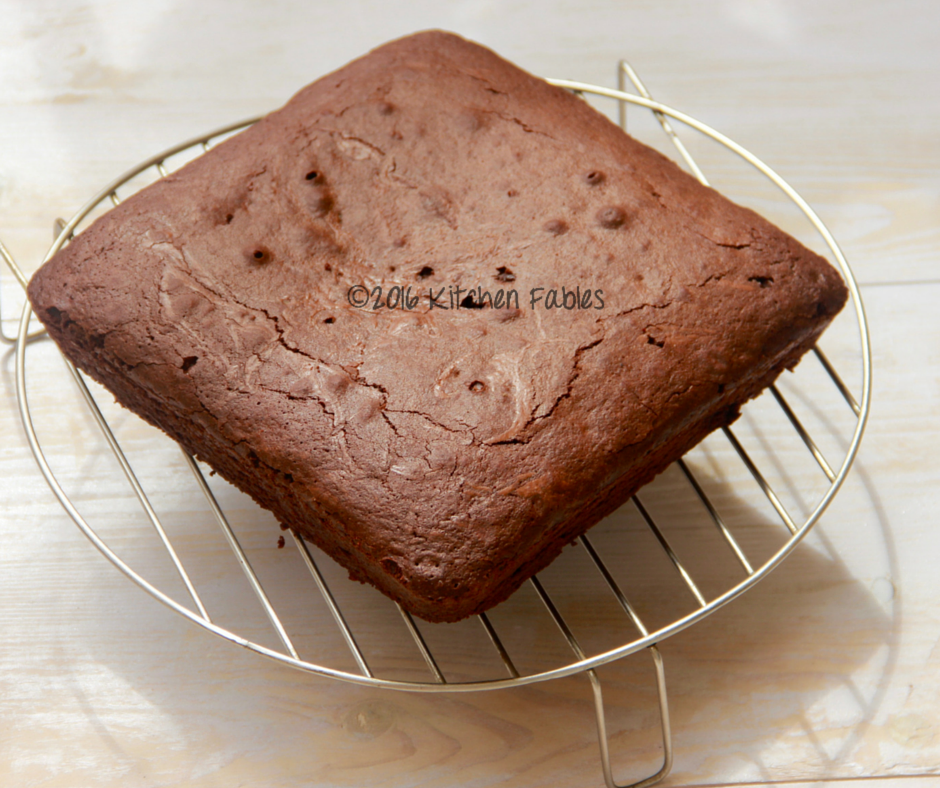 Both my Father and Father in Law have a sweet tooth, so I decided to make special chocolate brownies for them for Father's day. I used the 70% Dark chocolate coverture, as I like the bitter chocolate and added an orange liqueur for that extra kick. The brownies are crisp outside and are gooey inside. I am happy to share that my father in law, who can hardly communicate, now said " Nulla" ( Means Good in Tamil) and motioned for a second helping.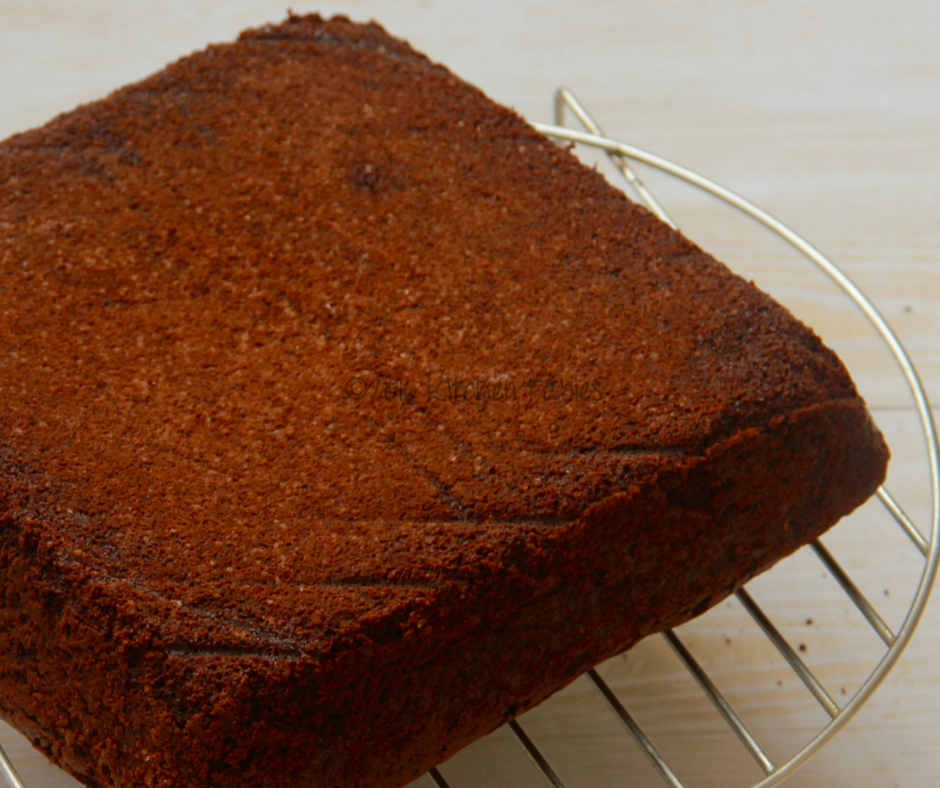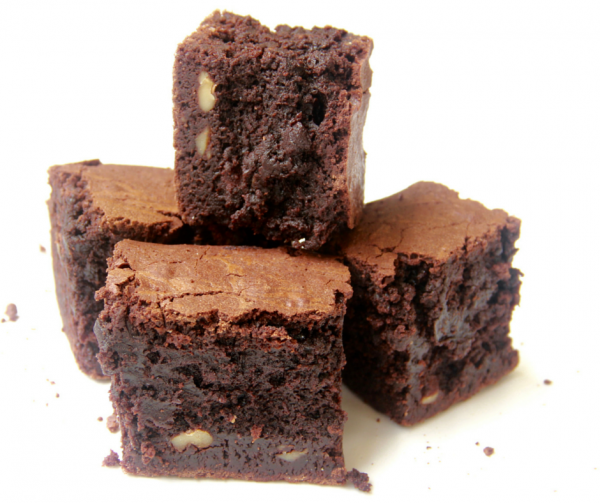 | | |
| --- | --- |
| | |
Preheat the oven at 180 degrees

Break the chocolate in a bowl.

On a double boiler melt butter and chocolate

Remove the melted chocolate and butter from the double broiler and mix sugar

Sift all the dry ingredients ( All purpose Flour, Cocoa Powder, Coffee Powder and Baking Powder together)

When the melted chocolate has cooled down to room temperature, beat one egg at a time in the melted chocolate, till you get an even mixture.

Add orange liqueur and vanilla extract.

Start adding flour and fold it gently

Pour the batter in the pan and bake for 40 - 45 minutes, or till done.

To check if the Brownies are done insert a tooth pick in the brownie, if it comes out clean it is done. If you prefer the inside of the brownie to be gooey, then you can take out the brownies earlier. In this case the tooth pick may have some batter sticking to it.

Once done, take it out from the oven, after 15 minutes it out from the pan and cut into squares

Serve with Hot tea or coffee as a snack or with an ice cream and fresh cream as a dessert
If you like the recipe please show your support by hitting the little heart below and if you would like to be notified whenever I post a new recipe please click the follow me button.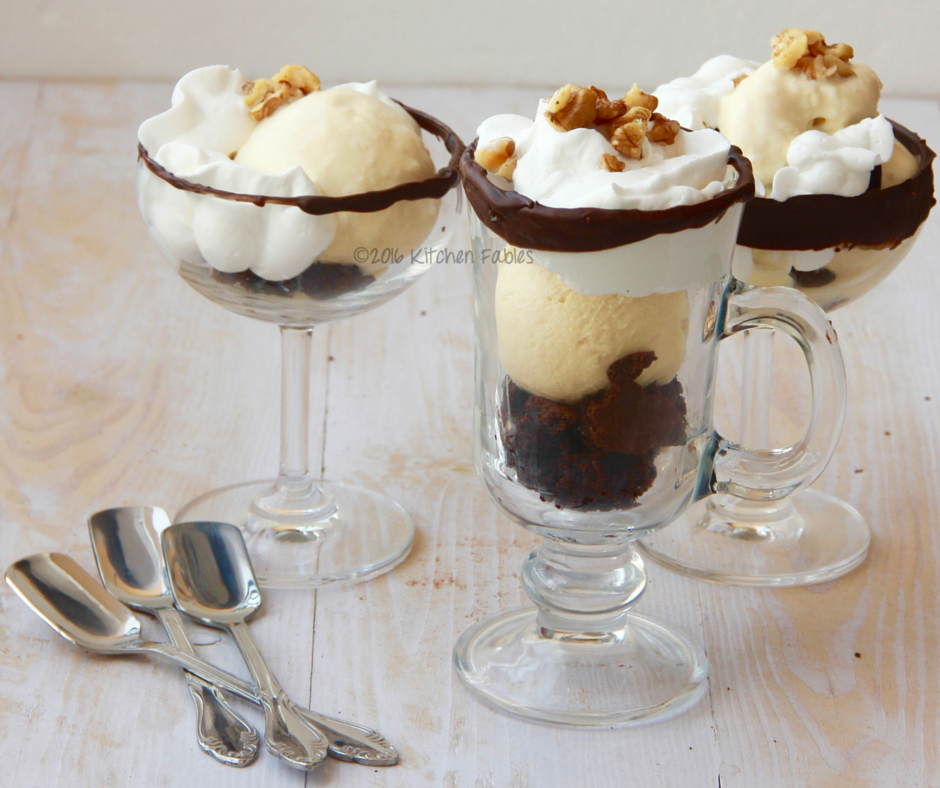 I would love to hear from you on how the recipe turned out for you, please leave a comment and rate it.