Most of my cooking is around what others like- Primarily my Daughter & Husband. However, this post is on my favourite ice cream. Now a days there are fresh figs available in the market, here in Bangalore. I bought one kilo of fresh figs, and decided that I would resist the temptation to eat them raw and instead use them for making ice cream. If you do not get Fresh figs, do not worry, you can use the dry Figs that are easily available in the dry fruit section of any Super Market.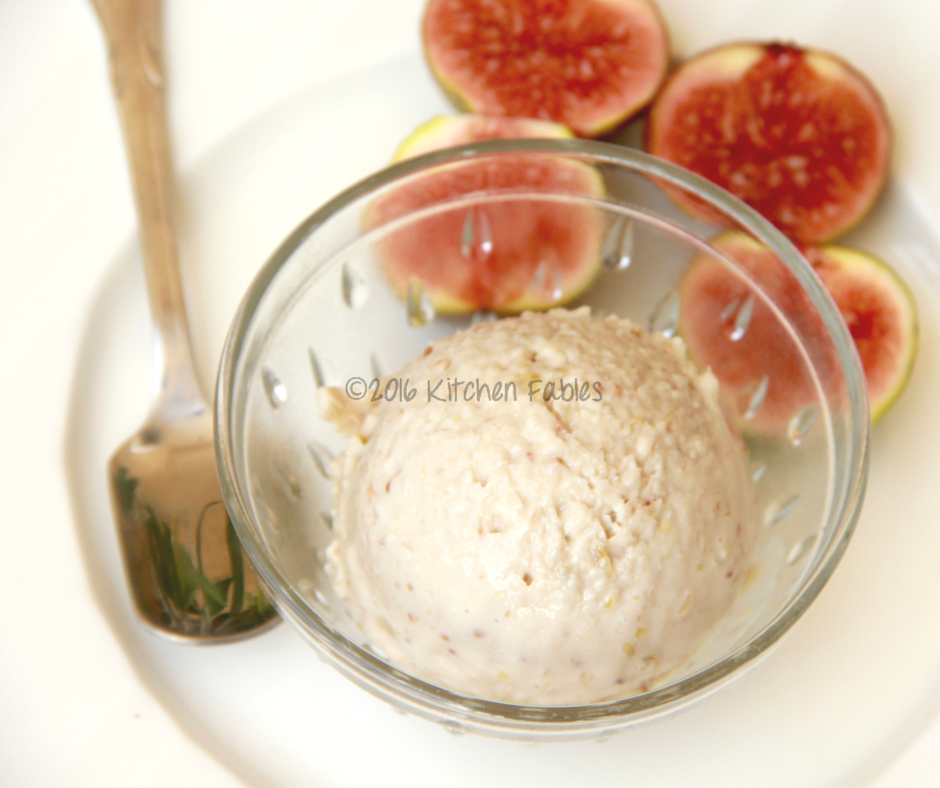 But if I were to say that this post is about fig ice cream, you may wonder what is so special about it, other than the recipe for a creamy & smooth Ice Cream. What is special about this ice cream is the R
ed Wine.
Fresh or dry figs are chopped finely and cooked with red wine, cinnamon and star anise.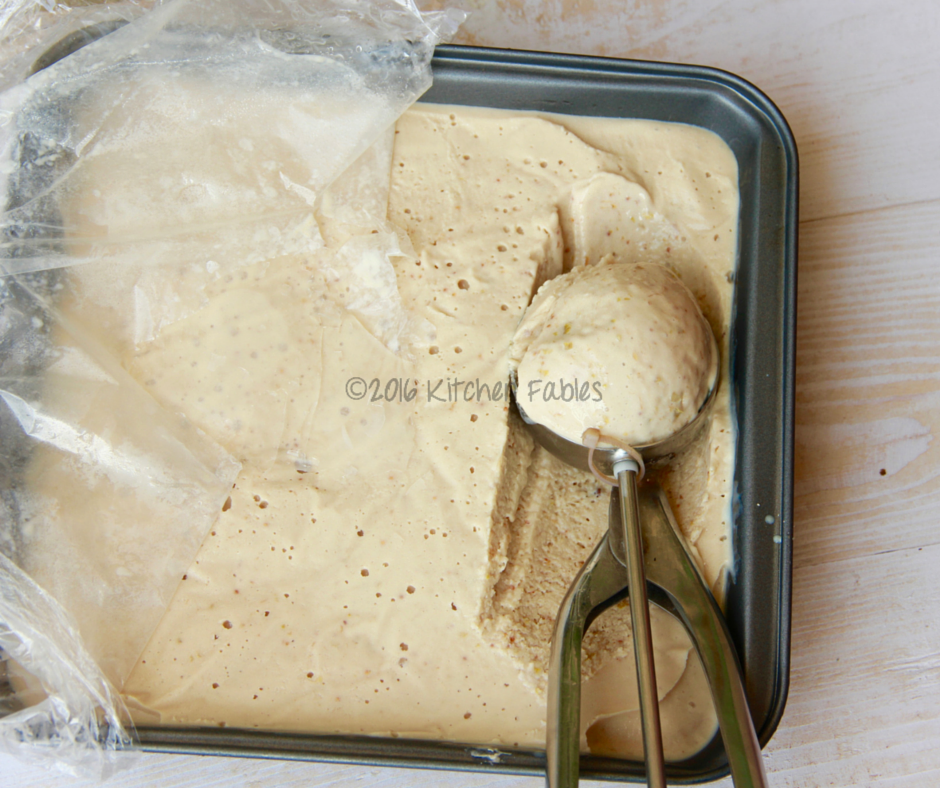 Making ice cream is simple and easy. You need two basic ingredients Non Dairy Whipping cream and condensed milk. In case whipping cream is not available, you can use low fat fresh cream like Amul, Go Fresh Cream etc. If you are using low fat cream, you can open the carton of fresh cream from the top and put it in the fridge overnight and then take out the thick cream from the top. Discard the liquid on the bottom. The yield is almost 50%. So for 400 ml whipping cream you will need 800 ml of low fat cream. It is also important to note some of the whipping creams already have sugar in it, in that case you can reduce the condensed milk. Some people use gelatine or agar/ china grass in ice cream, I have never had the need to add any.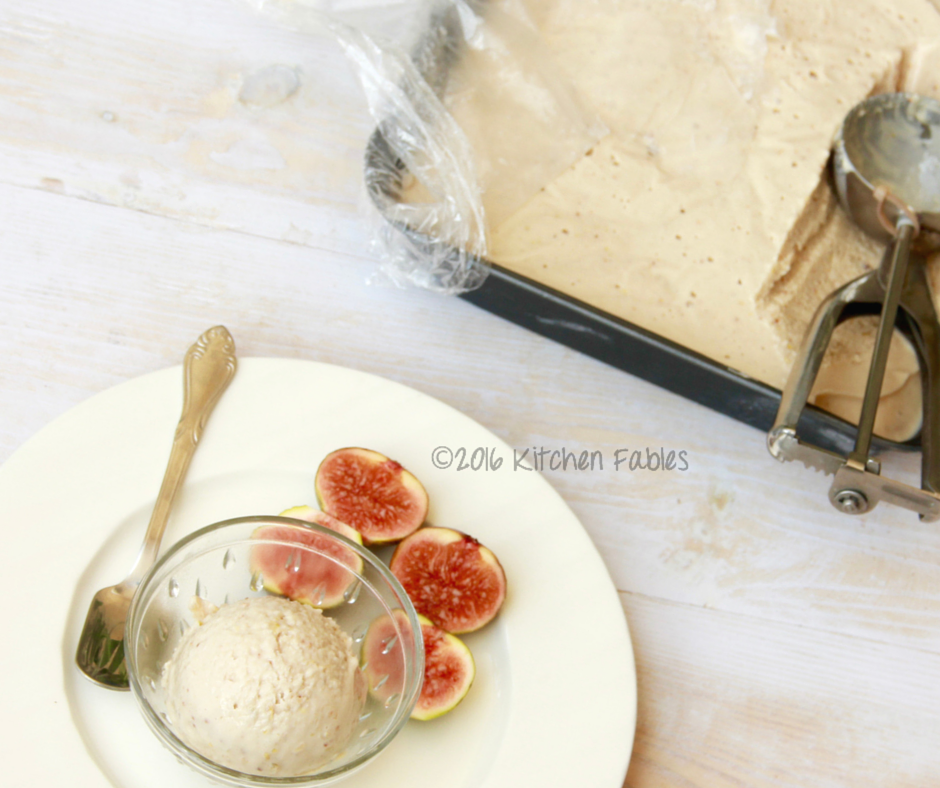 Some of my readers have asked me about usage of wine in cooking for kids. The alcohol content reduces significantly while cooking and the residual alcohol if apportioned in the number of servings is insignificant. Therefore, it is absolutely safe for kids above 3 years. It is also important to use sweeter wine. I usually use port wine. If you have any leftover wine from a previous party , you can use it too. Check the wine before use, especially that it hasn't turned bitter.
So next time when you have guests coming, the day before add whip cream, condensed milk, figs cooked in wine ( dry figs if you do not get fresh) and freeze it overnight. Be it winters or summers the Red Wine & Fig Ice Cream is a perfect Show Stopper.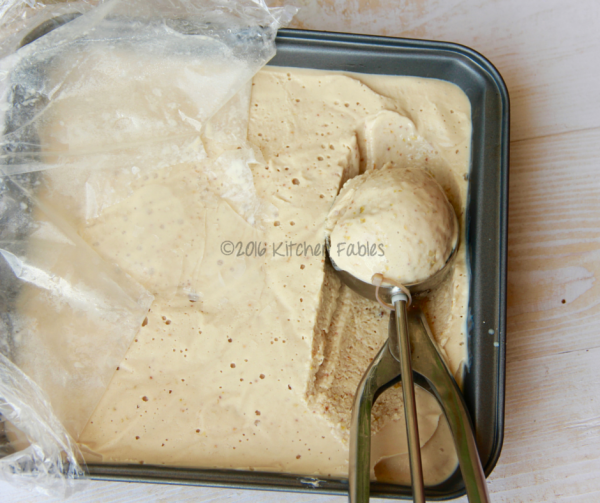 Keep 2 tablespoons of Chopped figs aside and boil the rest with wine , cinnamon and star anise, till the mixture is reduced to half. Let the mixture cool down. Take out the cinnamon stick and piece of star anise.

Whip the cream till it forms soft peaks. Gradually add condensed milk and continue whipping, till its fluffy

Add the wine and fig mixture at room temperature and the 2 tablespoon figs kept aside in Step 1.

Transfer the mixture in an ice cream pan and cover it well. Put the pan in fridge overnight. It is better to leave it overnight as during the day fridge is opened multiple times and temperature fluctuates.

Ice cream does not need anything to be served with, but if you wish you can serve it with fresh figs or mildly sweet fresh cream.
If you like the recipe please show your support by hitting the little heart below and if you would like to get notified whenever I post something new please follow me.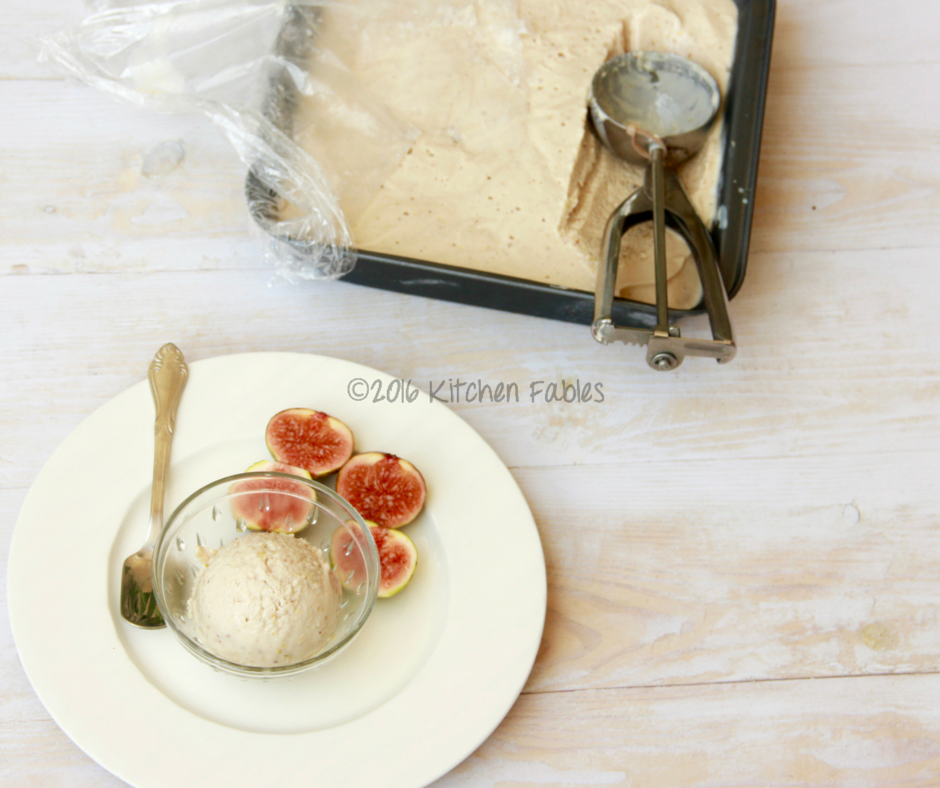 I would love to hear from you on how the recipe turned out for you, please leave a comment and rate it.