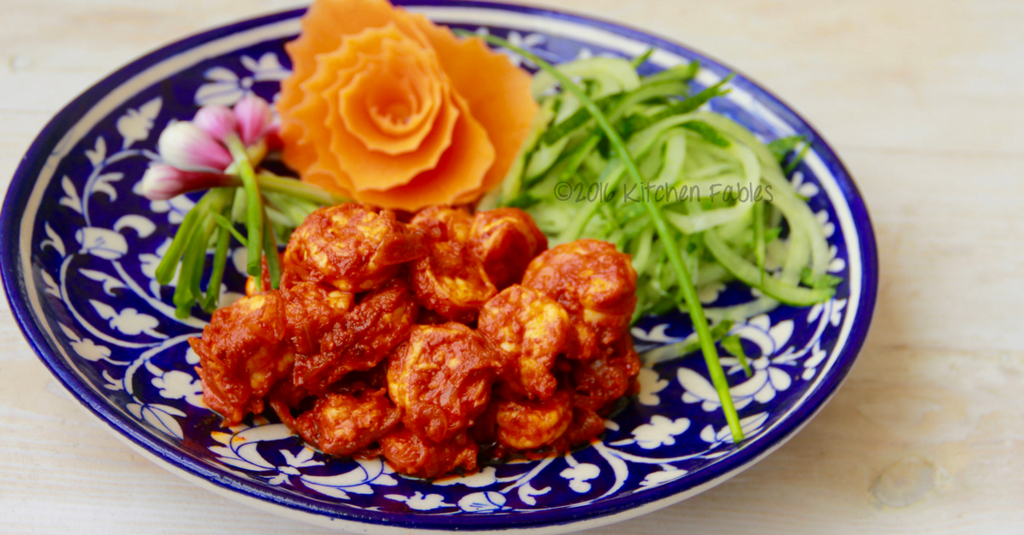 Goan Recheado Masala , the name itself, conjures up an image of spice and sophistication. It being a lazy rainy day I decided to cook Prawns in Recheado Masala to spice things up a bit. In Goa the prawns are pickled in the Recheado masala and kept for 2-3 months in the fridge.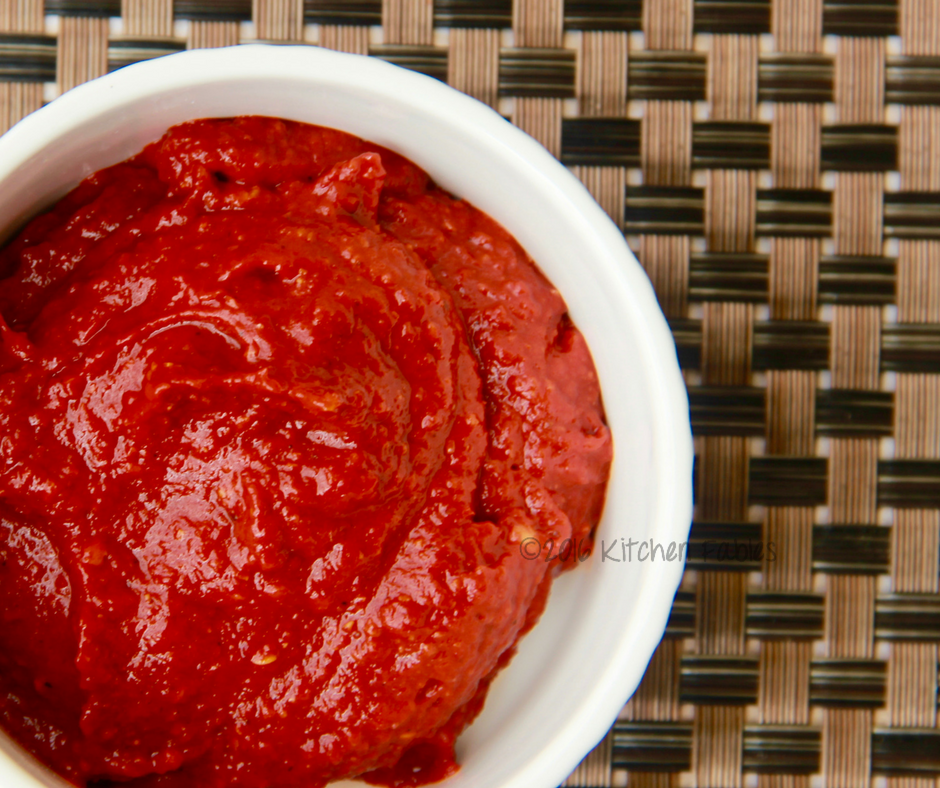 Prawns in Recheado masala is a perfect cocktail starter since :
It is quick to make
Requires few ingredients
Most of the preparation can be done a day earlier and therefore at the time of serving you do not have to cook for a long time
Prawns can be cooked in large quantities
As I mentioned in my Fish Fry Post the Recheado Masala looks fiery, but the taste of chillies is subdued by the vinegar. I have a separate post on Goan Recheado Masala Here.
Whenever I make Recheado masala I make a bottle of it and keep it in the freezer. This way I need not make the masala every time I am making Fish or Prawns. Just thaw the amount I need when I need it and keep the rest back for another rainy day.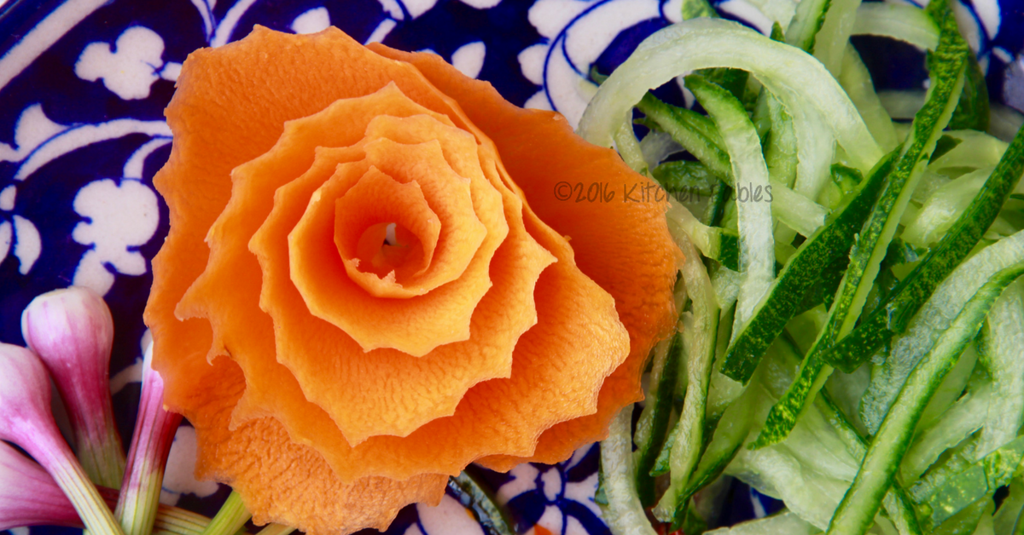 Along with any cocktail non-veg starter I prefer to serve green salad, so that there is enough fibre in the meal. Recently I discovered a Spiraliser and a Vegetable sharpner on Amazon, perfect for cutting vegetables into decorative shapes. They are not very expensive and there is no limit to the ways you can use them to decorate your Salad.
As they say, the proof is in the pudding and for me the icing on the cake was my daughter eating a full carrot simply because it was shaped like a flower. As the proverb goes,
if Muhammed will not go to the mountain then the mountain has to go to Mohammed
.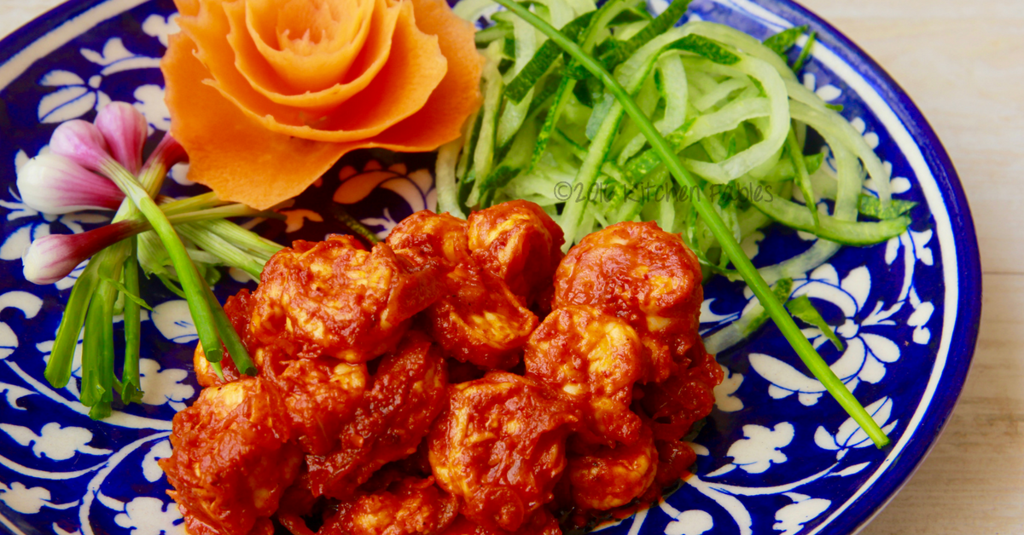 Remove the shells of the prawns and de-vein them.

Wash and drain all the water.

Once prawns are dry marinate them with salt and Recheado masala and salt. Keep the marinated prawns for a minimum of two hours. To ensure that is absorbs the spices well, marinating overnight in the fridge will be better.

Heat the oil in a pan and add onions. Stir onion till they are golden brown.

When the onions are golden brown add marinated prawns and stir for 3-5 minutes, till the Goan Recheado masala is cooked and oil starts separating from the masala