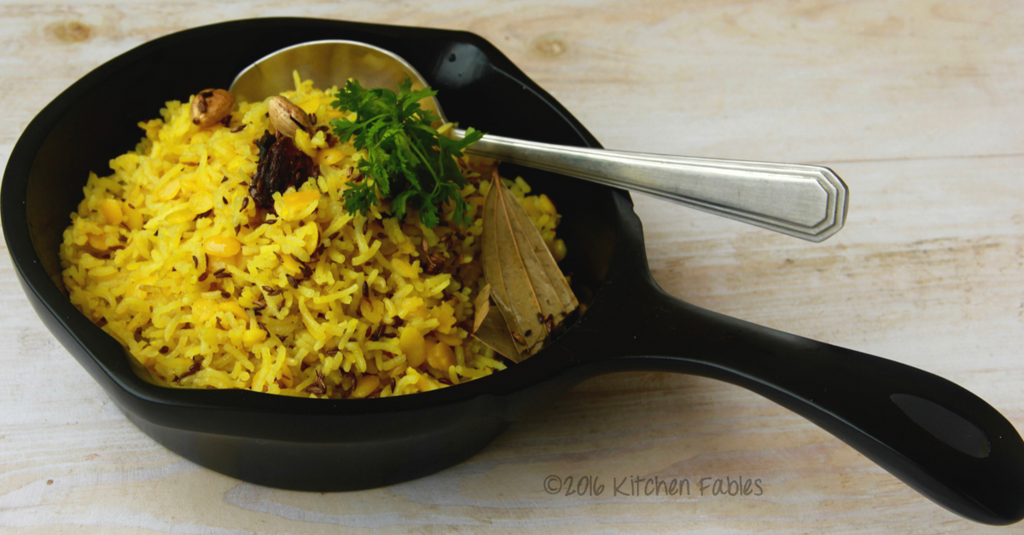 We are gearing up to serve 200,000 meals from October 2nd to October 8th, as part of
H.U.G. – Humane Universal Good Deed Network
.
We are excited to share that support is coming our way from all around the world.
If you wish to Contribute in this Nobel Cause Join us on
H.U.G. – Humane Universal Good Deed Network
Facebook Page or call on the numbers provided below.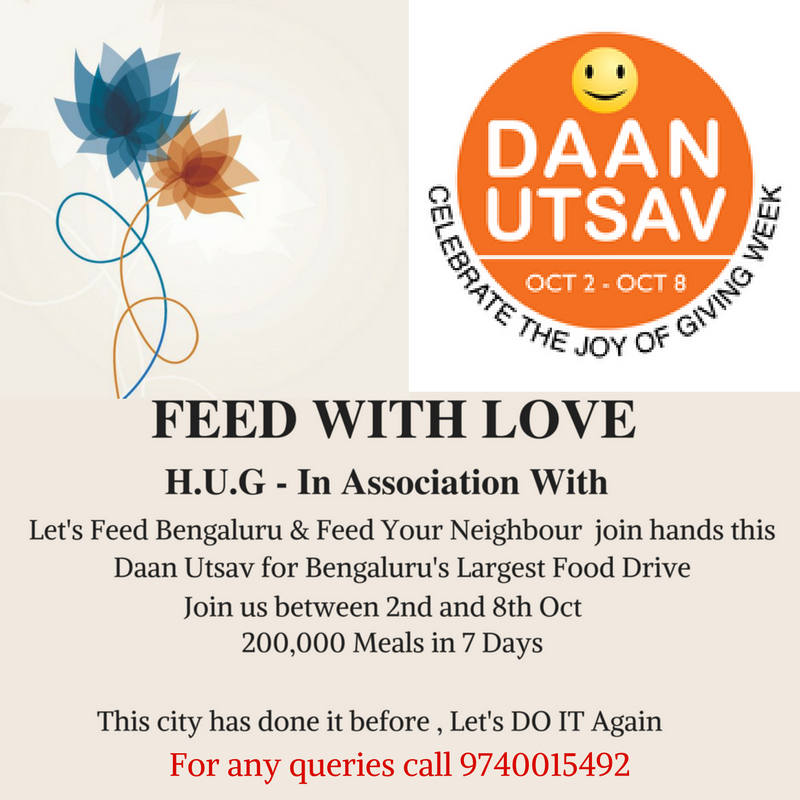 As part of this initiative many in Bangalore have taken up cooking at their home or converting their Kitchens into Micro Kitchens for community cooking that will generate as many as 1000 meals per day. To bring about uniformity we thought we will place a suggested menu of One Pot Meals that are nutritious , tasty and complete meals in themselves.
One suggested Menu item is Arhar Dal Pulao: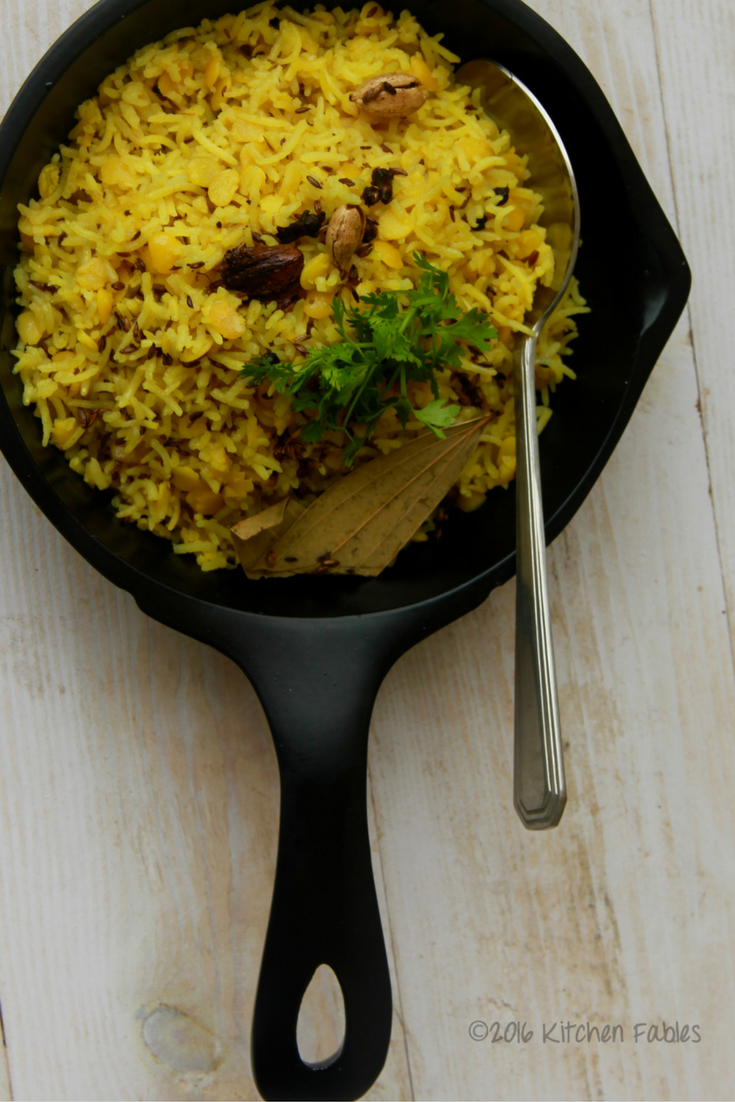 Arhar Dal Pulao is a quick "Bachelor's Meal". It has Dal / Lentils and Rice, not too many ingredients required and yet tasty. You get the nutrition of lentil without making it separately. An easy to carry meal to work.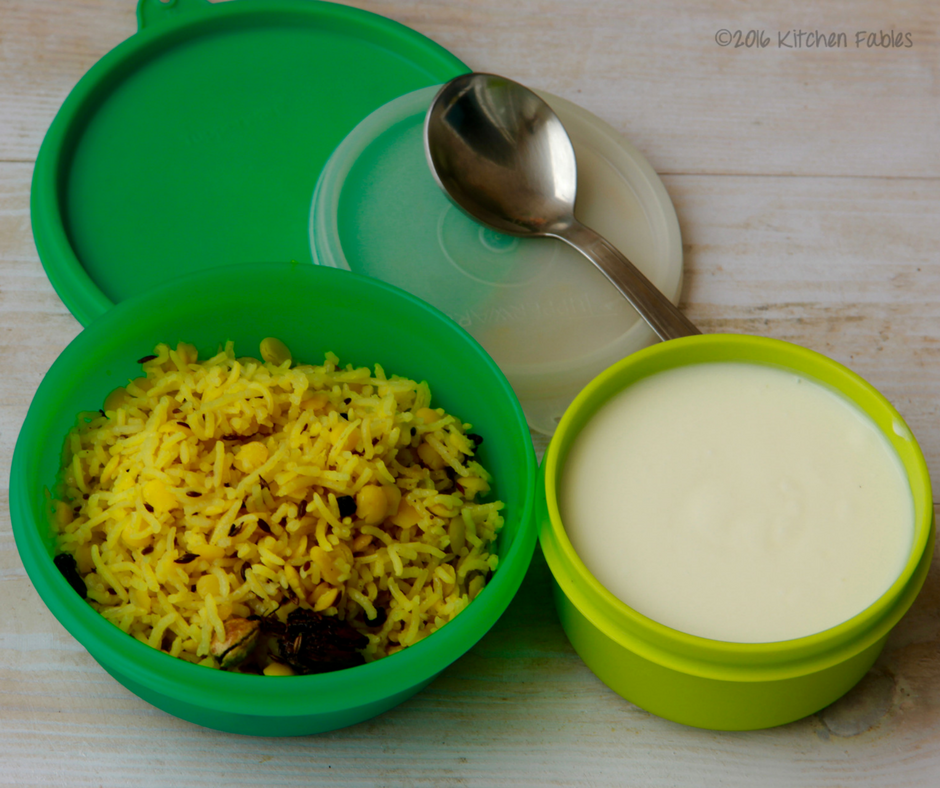 Notes:If you plan to make it in a pot , then you need to soak dal well in advance. At least 3-4 Hours in advance. If you are using a pressure cooker then soak an hour before.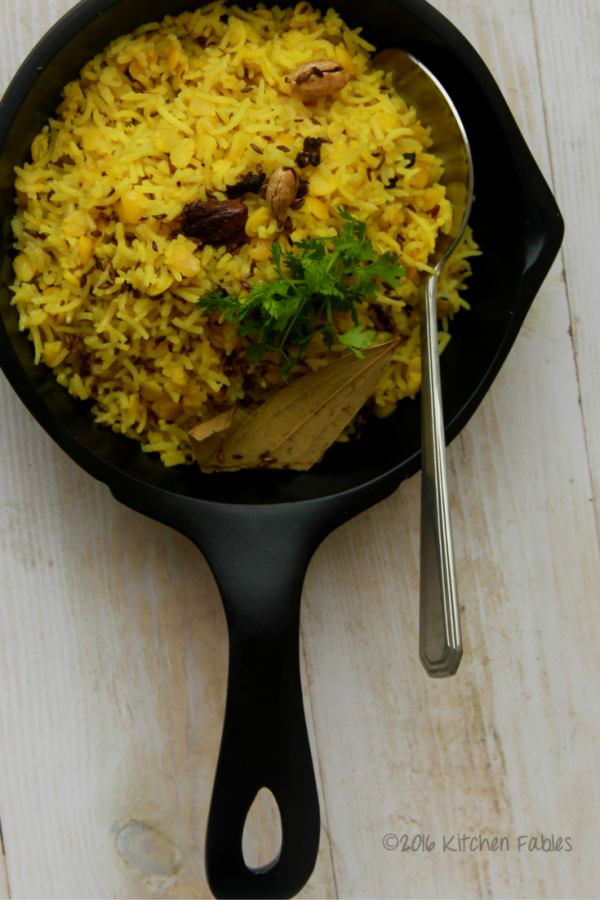 Wash and Soak the dal 3-4 hours before and Rice 1 hour before

Strain the water from Dal and Rice before you start cooking.

In a pot heat the oil and Asafoetida. Keep stirring and add all the items one after the other at a gap of 10 - 15 seconds, starting from Cumin seeds to Red Chilly powder.

Add Dal in the pan and stir for 4-5 minutes. When the dal is fried well add rice and stir for 2-3 minutes.

Add water and salt and cover the pot with a lid. Stir every 3 to 4 minutes. Rice will be cooked in 12 to 15 minutes. Once water has dried, switch off the gas. Check if Dal and rice are cooked well by pressing it between your fingers. If Dal and Rice are not completely cooked cover the pot with the lid and leave for 5 minutes for dal and rice to cook in the steam.
If you like the recipe please show your support by clicking on the little heart below and if you would like to get notified whenever I post something new, please follow the blog. You will also find us on Facebook, Pinterest & Twitter
I would love to hear from you on how the recipe turned out for you, please leave a comment and rate it.