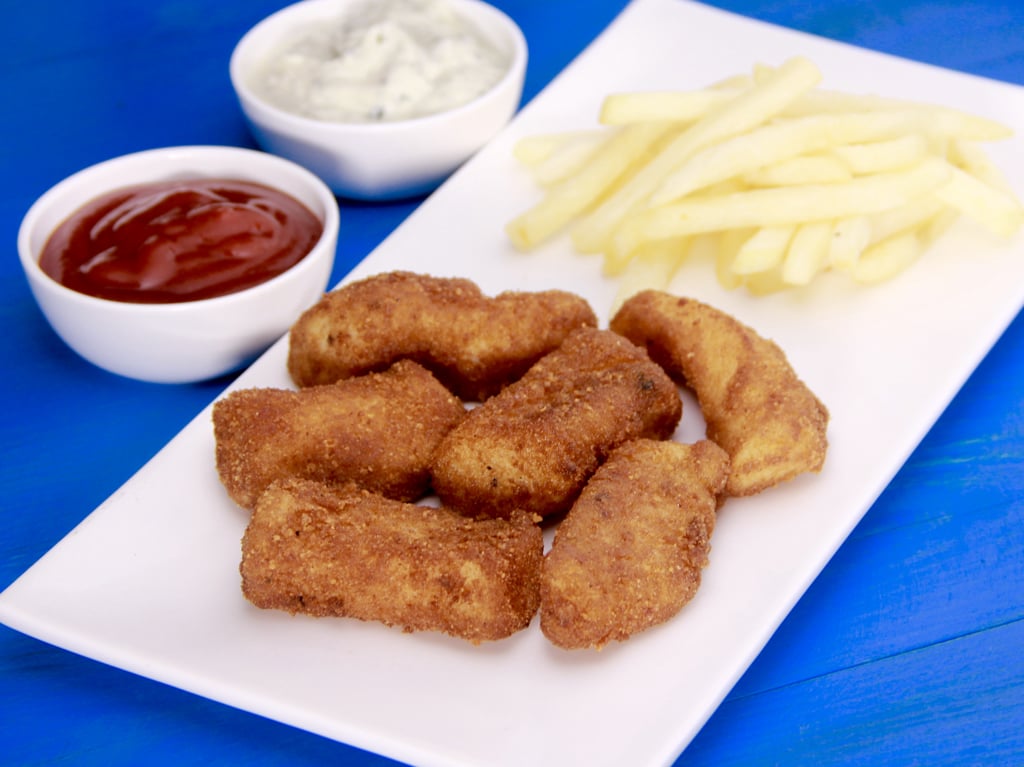 Fried Fish is one of my husband's favourite dish. In a restaurant , if he finds fried fish on the menu , he definitely orders it. Inevitably he is never been happy with the order and says " They don't make good fried fish anymore". His love for fish and chips goes back to his childhood, when my father in law was posted in London from the Indian Navy.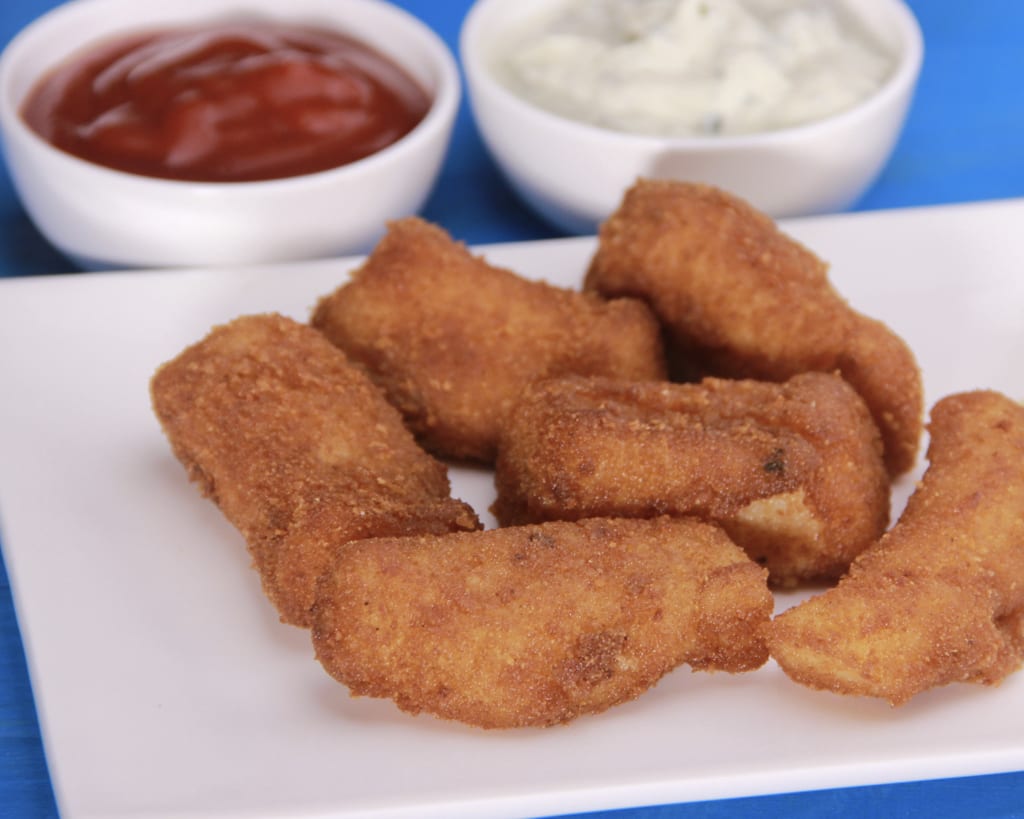 As luck would have it, one dinner at a friend's place, he loved the fried fish. I shamelessly asked for the recipe and she was generous to share it, too. Since then, Fried Fish has been made for all the parties. It is popular with Kids as well as Adults.
Hubby likes fried fish and complains every time he orders it in restaurant and says " they don't anymore food fried fish". At a friend's place he liked it , so I took the recipe and made it. My day is made when he said " Wow this is the best I have ever had" 🙂 Have already made it four times in a month.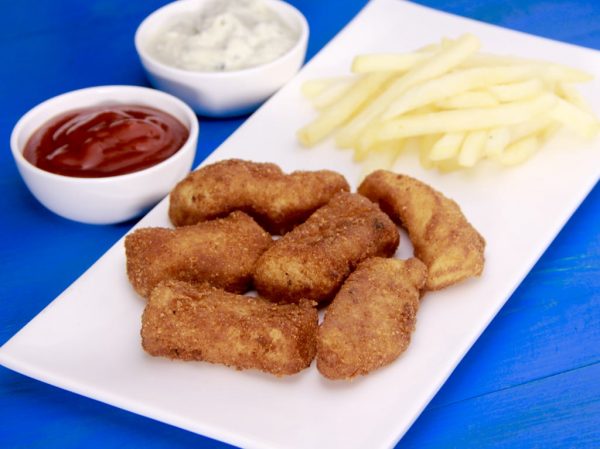 Marinate fish in juice of Ginger Garlic paste mixed with lemon, salt & pepper for a minimum of 1 hour

Beat the egg white lightly and dip each piece of fish in it.

Take half the bread crumbs and roll all the pieces of fish in it. Keep the fish in the fridge.

20 minutes before serving, take out the fish from fridge and roll it in the remaining bread crumbs. Heat the oil and fry. Serve it with mayo or a creamy dip.
If you like the recipe please show your support by hitting the
little heart below
and
follow me.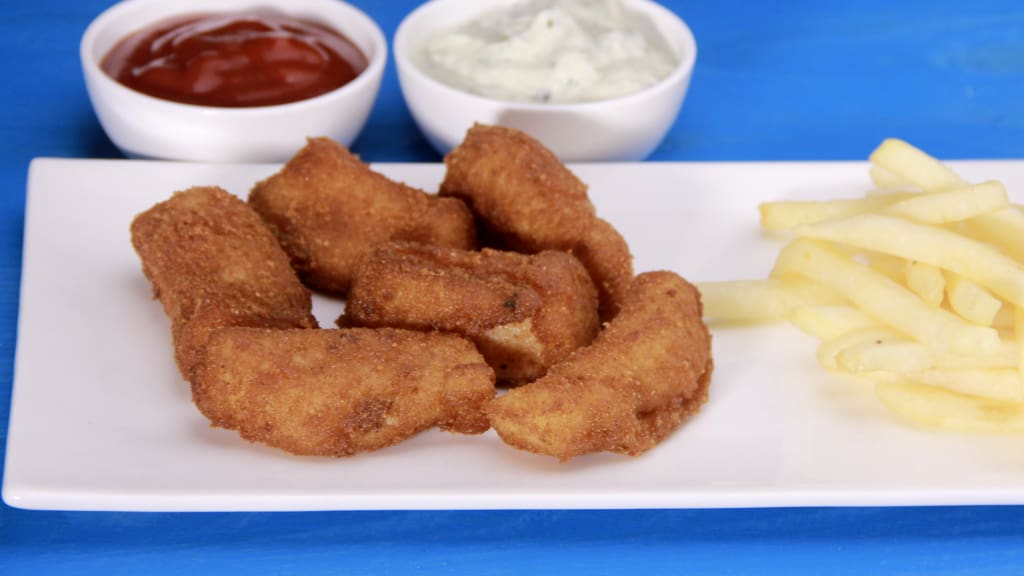 I would love to hear from you on how the recipe turned out for you, please leave a comment and rate it.