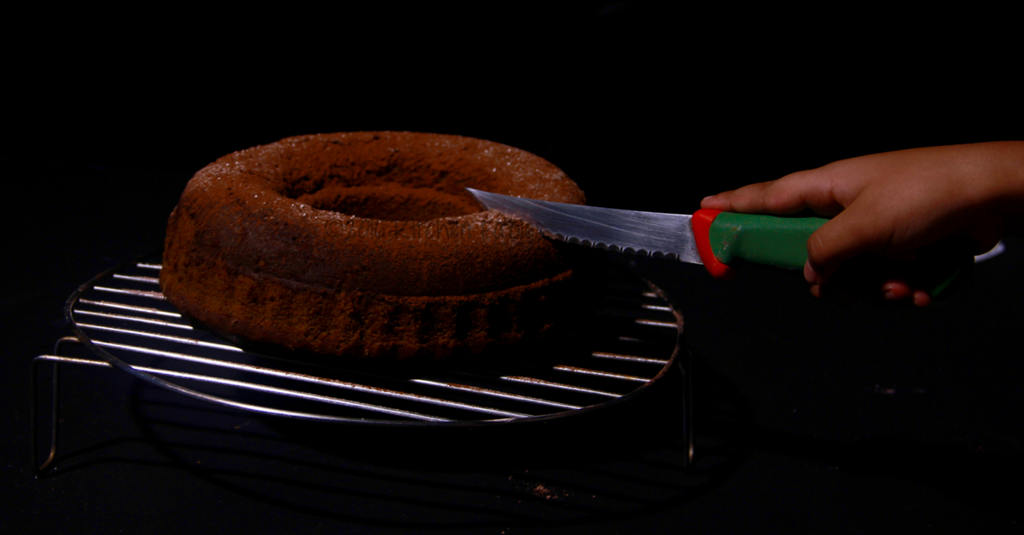 Baking is a joy. The aroma of baking fills the house. My husband comes out of the study more often and asks " What's happening ?" ( He basically wants to know when the cake will be ready and he will be offered a slice to taste or if he can lick the mixing bowl ). My Daughter would be all excited , and would announce it to all her friends.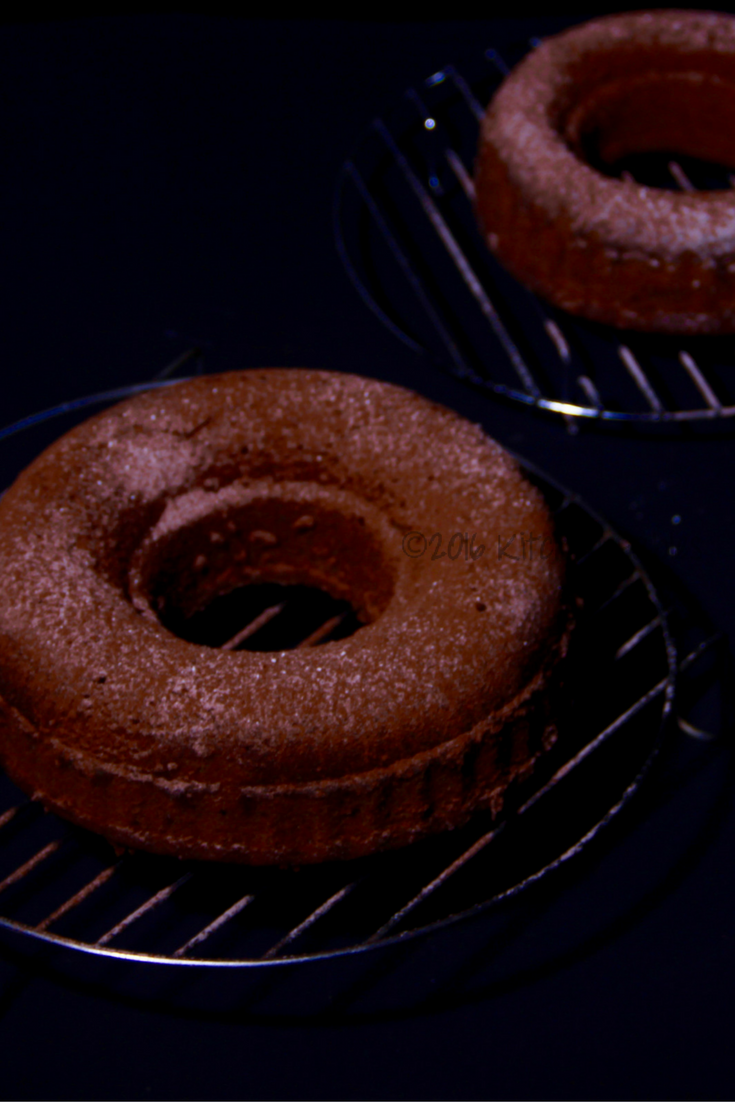 Moist Coffee Cake
Coffee Is Always A Good Idea
I love the flavour and aroma of coffee. A hot cup of coffee and a good book is all I need to unwind. I always wanted to do a coffee flavoured cake ever since I got to know that such a cake existed.
I baked the first coffee cake for a friend's farewell, as they were moving to Australia and then another one for my team member at work who cleared his Company Secretary Final Exam. Though I had made this cake keeping adults in mind, all the kids loved it too.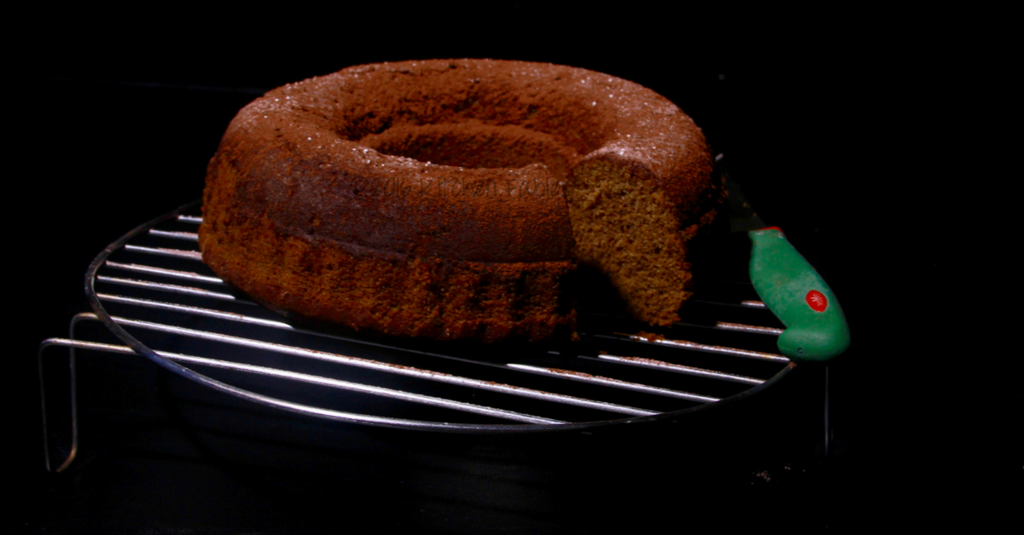 While Baking the cake the whole house was filled with the aroma of coffee. Even when I took it to work , every time some one opened the box , my cabin used be filled with coffee aroma and the smell wafted into surrounding work areas bringing in many curious visitors.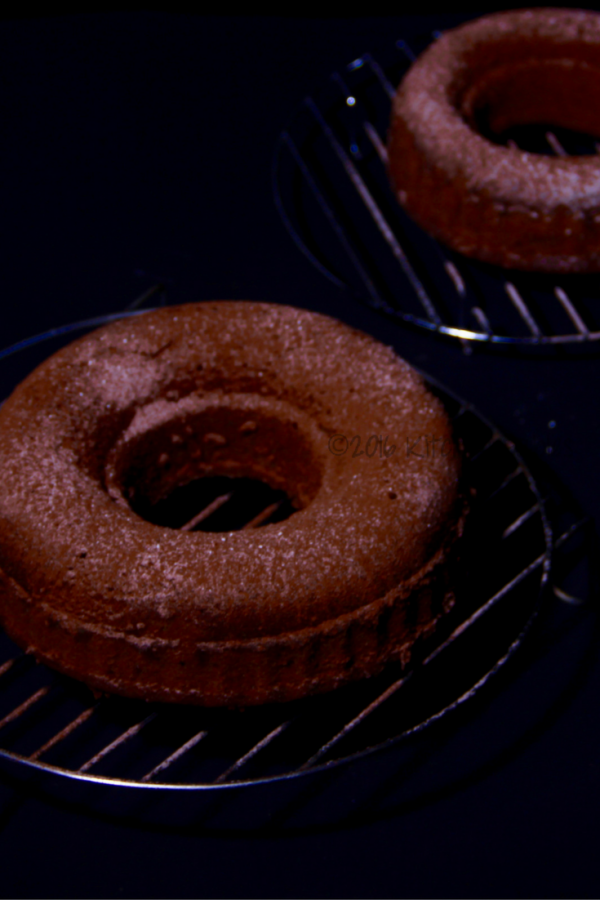 | | |
| --- | --- |
| | |
Prepare 2" pans or one 9" pan. Baking time will vary depending on the size of the pan. I has used and 8" and a 6" bundt pan and baked in two ovens, seperately.

Preheat oven at 200 degrees

Sift all the dry ingredients or put them all in a bowl and mix well with a fork or a whisk

All the ingredients like butter , milk and eggs should be at room temperature

Boil water and put hot water in a small bowl and mix coffee in it and let it cool

In a big bowl with a hand beater or a whisk cream butter till it is pale yellow in colour.

Add sugar and continue beating for 2-3 minutes.

Add eggs one by one and continue beating till eggs are well incorporated and the mixture is light and fluffy.

Add the coffee liqueur and coffee liquid in the mixture and mix.

Add 1/3 of dry ingredients and 1/2 cup water and gently fold in. Repeat this process again and then fold in the last batch of 1/3 of dry ingredients. Point to note is that we start and end with dry ingredients.

Put the batter in the baking pan and bake the cake for 20 minutes or till cake is done.

To check if the cake is done insert a toothpick in the cake and if it come out cleant it is done.

Once the cake is done take it out from the oven and keep it on the wire rack for ten minutes or till it cools down to room temperature. Do not try and take out the warm cake, else it may break.

Insert a knife around the edge of the pan to loosen the sides and then turn it carefully on the wire rack.

Mix Icing Sugar, Cocoa Powder and Cinnamon Powder and with a strainer sprinkle over the cake.

It tastes yum on its own but you can serve with a scoop of ice cream,too.