This recipe is for the keeps. My mother's chole ( chickpeas ) were very popular in our family and social circle. I have heard many people ask her if she uses teal leaves etc to get the dark colour. Her answer used to be " NO" and that would surprise everyone. I always use her recipe and never have used anything to add colour. All the ingredients used in the recipe are for flavouring and colour is an an outcome.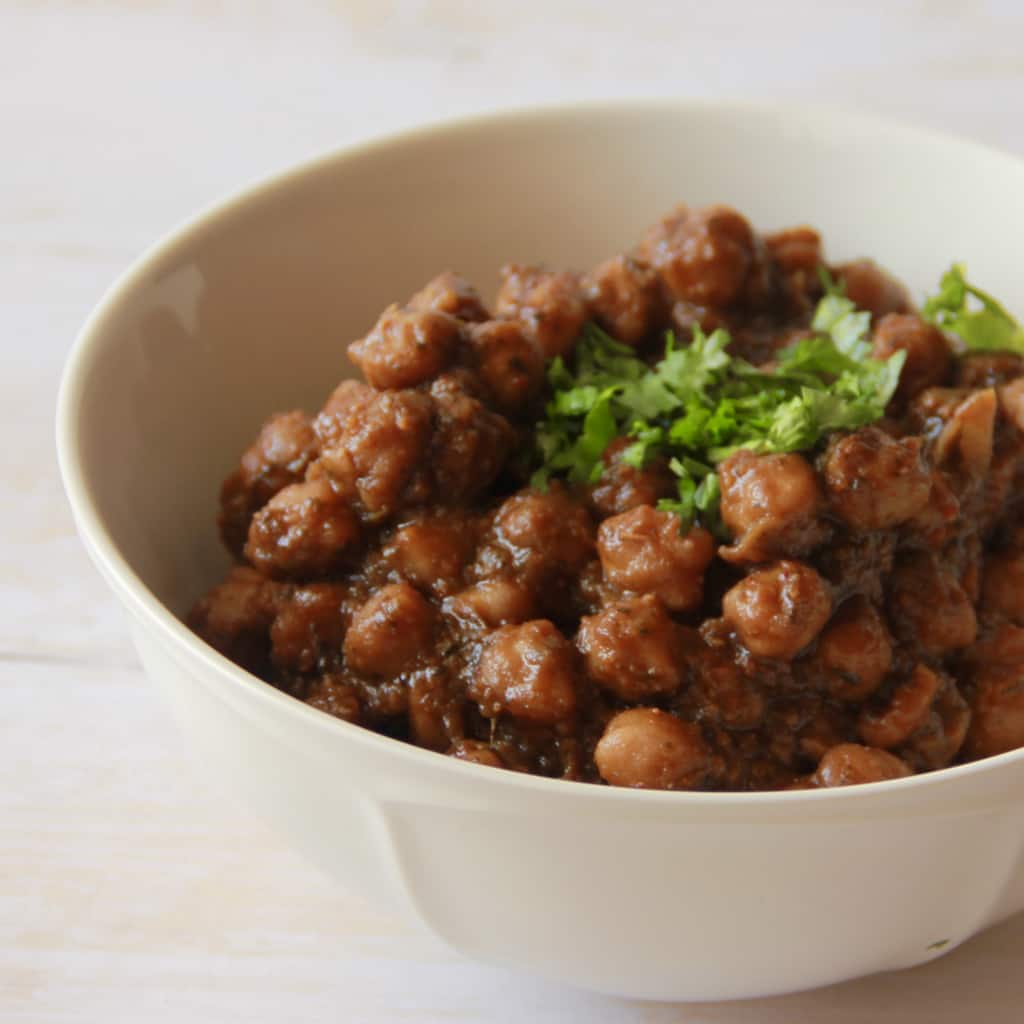 I prefer to make Chole , if we have guests who prefer vegetarian food. If you get the ratios right Chole is not a very difficult dish to make.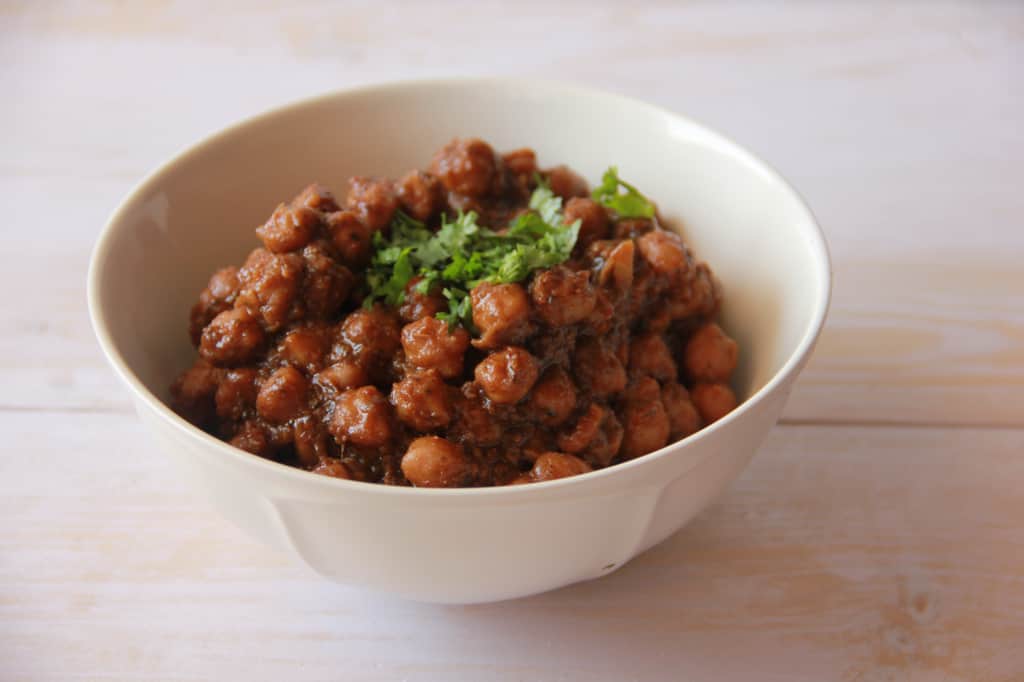 Chole goes best with Bhature , but you can also serve it with Kulcha, Paratha or Pooris. Chole Bhature is a meal in itself, but sliced onions or green salad , green chillies, pickle are a bonus.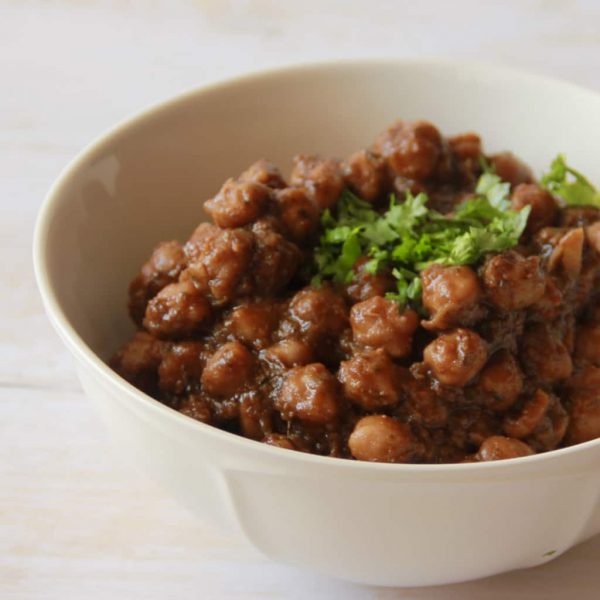 Soak the Chanaa overnight ( 6 - 8 hours)

Drain the water and rub soda bicarbonate

In a cooker put oil and heat. Add garlic and stir till garlic is brown. Add onion and cook. When onion is brown add ginger. Add little water

Add Kasuri methi and fry, add 2 tablespoon water and cook

Add chanaa , salt and Pressure cook. After the first whistle lower the flame and cook. After 3- 4 whistles more, switch off the gas and let the chanaa cool.

Open and check if chanaa is cooked and soft add, chanaa masala and dry mango powder or Dry Pomegranate powder. Garnish with fresh coriander.
If you like the recipe please show your support by hitting the little heart below and follow me.
I would love to hear from you on how the recipe turned out for you, please leave a comment and rate it.
Please refer: