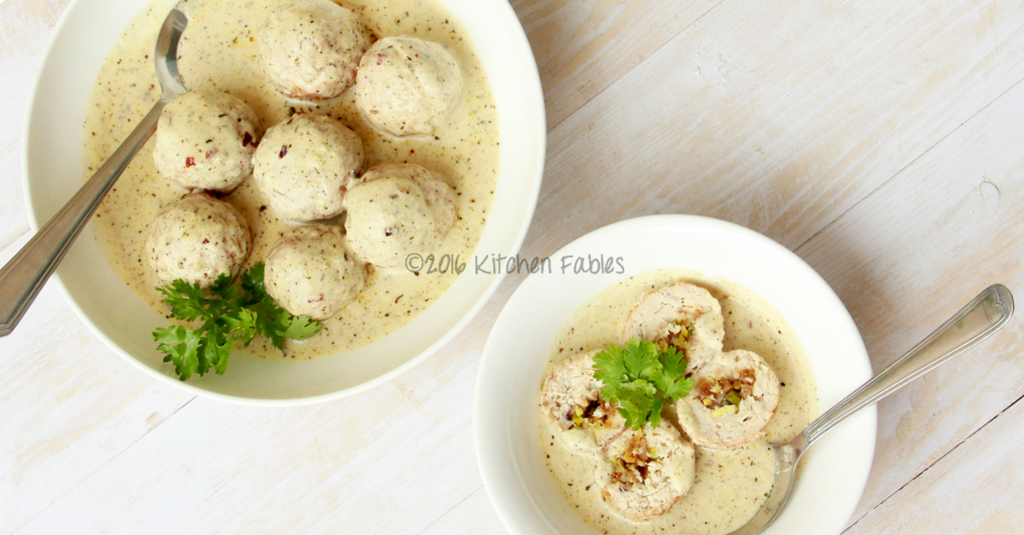 Meat balls or Koftas cooked in rich creamy almond gravy are a delicacy in the north. I had been hesitating to make koftas for a long time as it requires deep frying, but thanks to the air fryer I could at least do away with the guilt of frying. Having said that the kofta curry is still rich due to the added cream. However, it is a perfect dish for a special occassion or when hosting guests.
I remember during our childhood days, we used to often have guests at home. Most of them were my Dad's colleagues and their families. Dad used to invite his colleagues who were travelling for work for dinner. There were also other special occasions such as Farewell dinners which were especially grand. Most of these dinners used to be at home. Shahi Kofta is one of those recipes which mom used to make on such occassions.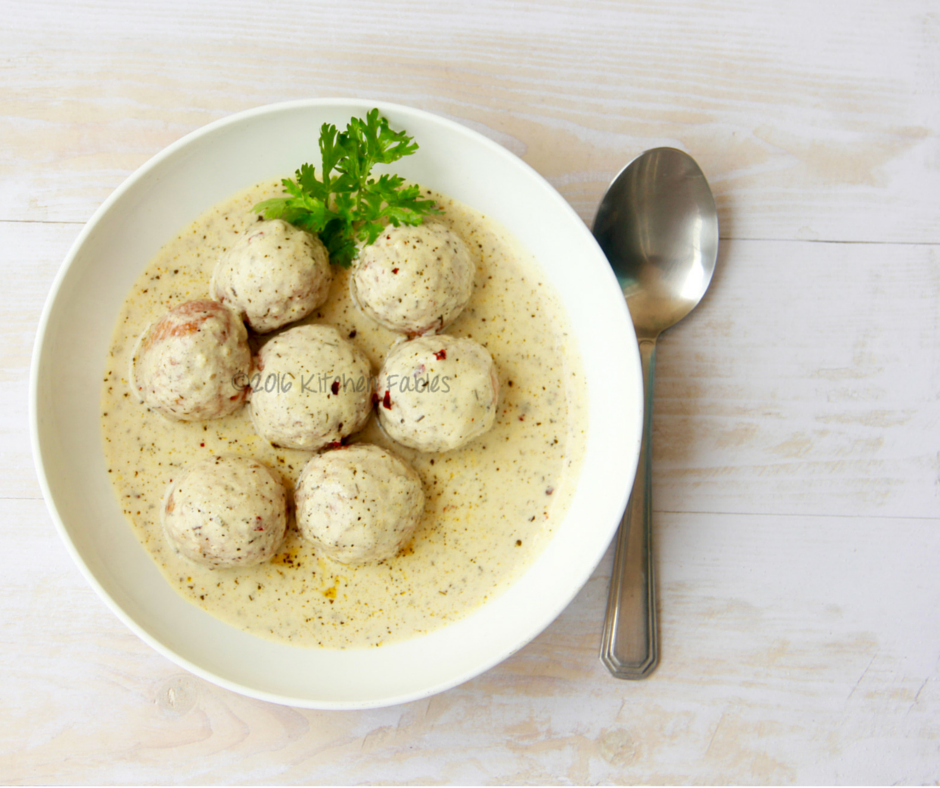 Nowadays eating out is preferred to inviting people home. For many people their hectic life-style allows no time to cook a normal meal, forget trying out the more complex dishes from their parent's kitchen. Still, I believe a home cooked meal is an expression of love and we should definitely make time for it.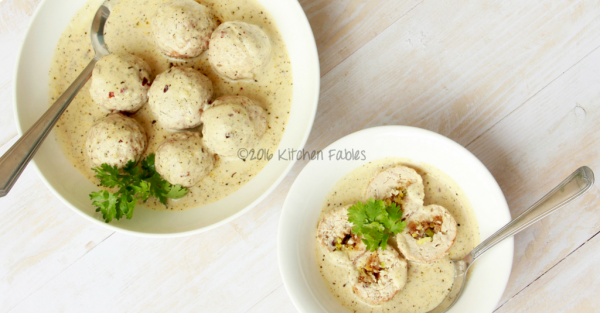 | | |
| --- | --- |
| | |
Mix all the ingredients for Koftas and pack them into small balls.

Put pistachios and figs in the centre of each ball

Fry koftas in a pan. I fried them in an air fryer and found no difference from deep fried kofta

Grind almonds into a fine paste

Wash Poppy seeds and boil them with 5 tablespoon water for 5 minutes. Once its cooled down grind it into a fine paste

dry roast kasuri methi and grind it into powder

In a pan heat 2 tablespoon oil and put kasuri methi and stir. Add powdered fennel seeds and then chilli flakes and stir.

Add almond paste and fry for 2-3 minutes. When the oil leaves the sides add poppy seed paste and fry for 5-6 minutes. When oil starts leaving the sides add half cup cream and then whipped set curd.

Stir continuously and when the gravy starts boiling add salt and sugar. Add water to adjust the consistency of the gravy.

Add koftas to the boiling gravy and wait for 2 - 3 boils.

Serve hot with Laccha paratha or butter naan.
If you like the recipe please show your support by hitting the little heart below and if you would like to be notified whenever I post a new recipe please click the follow me button.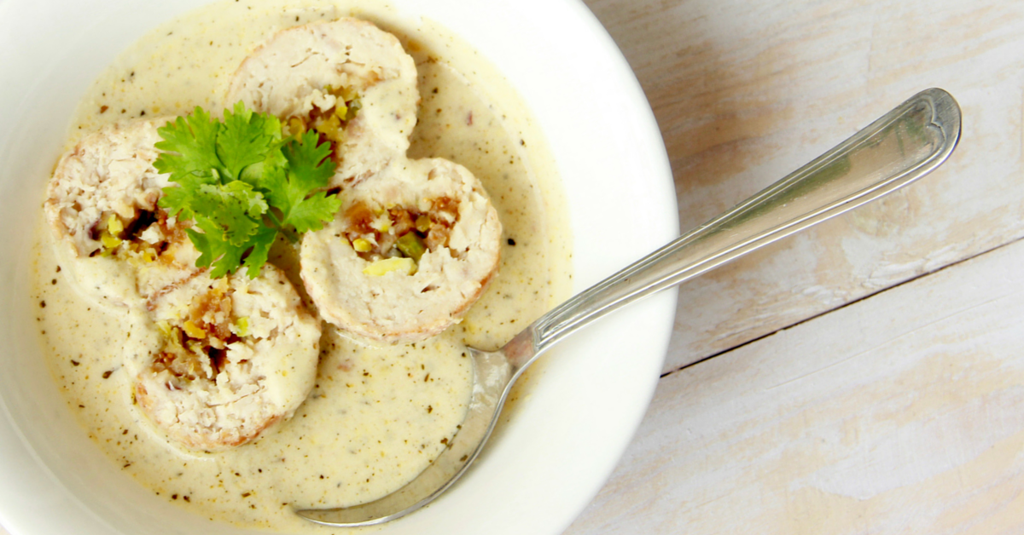 I would love to hear from you on how the recipe turned out for you, please leave a comment and rate it.