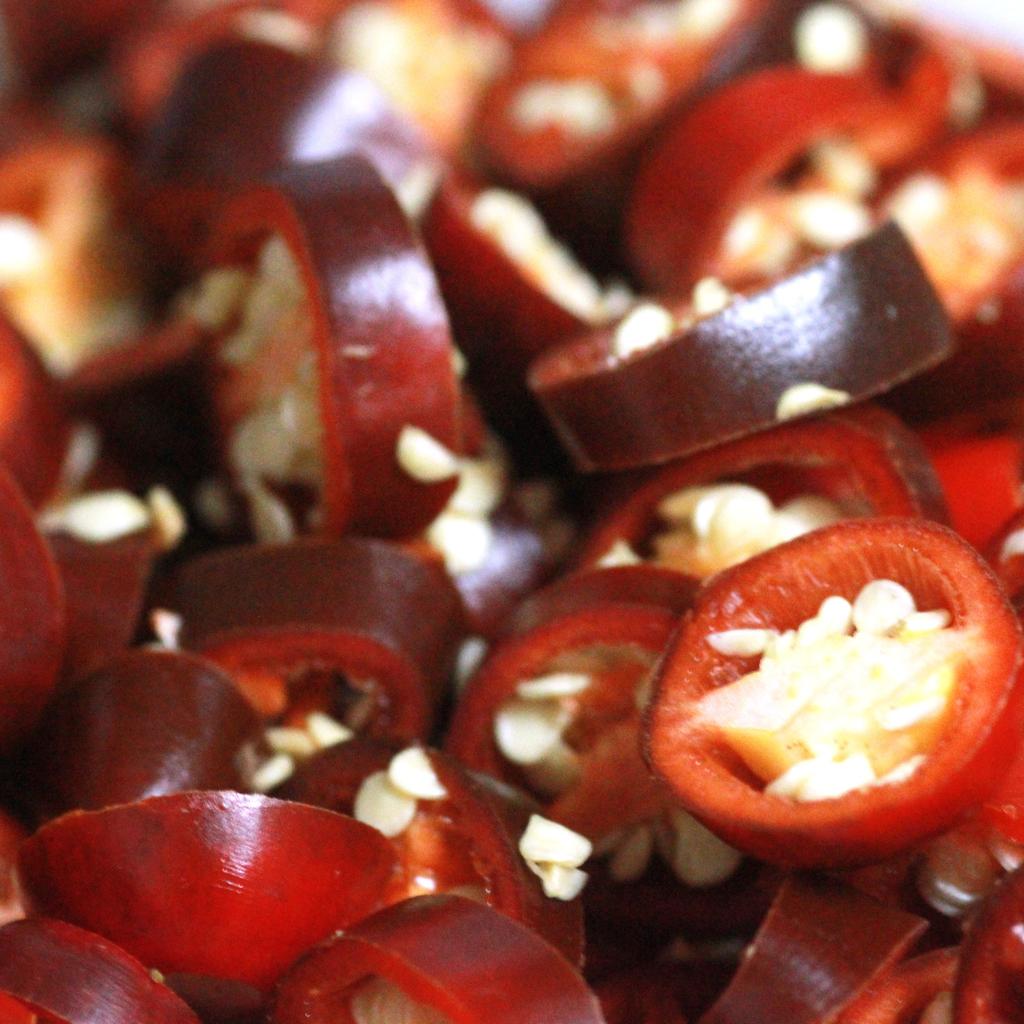 I always ask for some extra Jalapenos in my sub. Dad picked up some Jalapenos from the supermarket coz he liked the colors and i had to pickle them…
Put garlic, water, vinegar, salt & sugar and let it boil

Put Jalapenos, and take it off the stove

After 15 minutes put the jalapenos in a Jar/ bottle. Add the liquid, after it cools, close the lid.