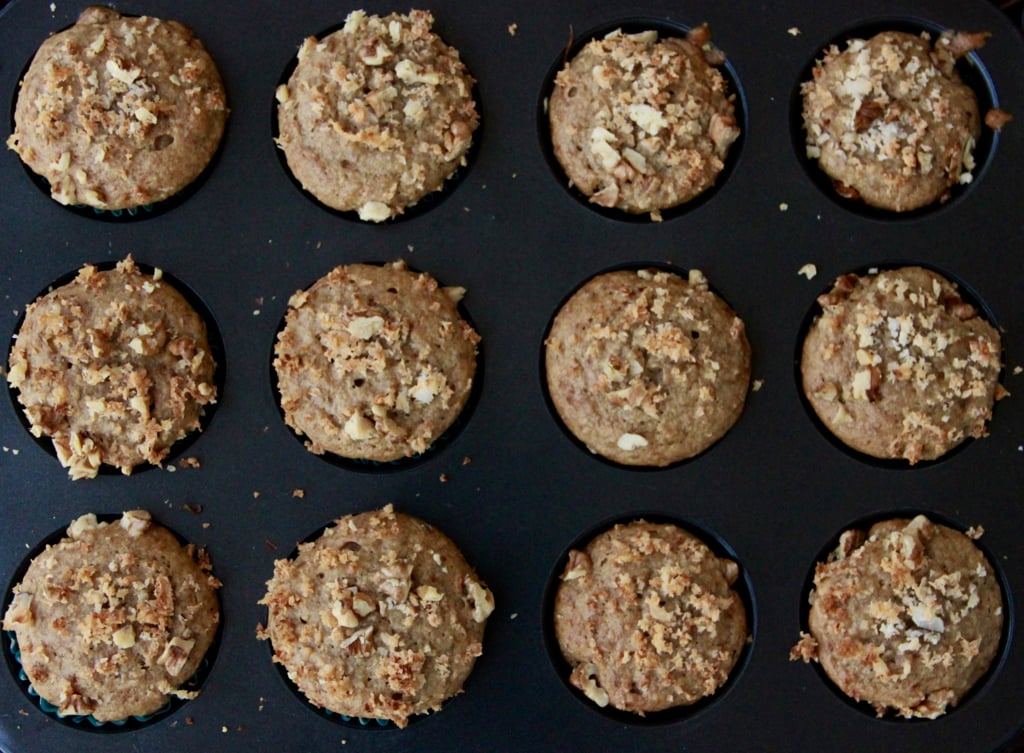 I got big Coconuts from a friend who came back from her hometown in Kerala. I have never seen such big coconuts and was very excited. The same evening I met a friend who is vegan. Every time I meet my vegan friends I get more inspired to work on vegan recipes. Therefore I thought of doing a Vegan coconut muffins for breakfast. Did a trial batch, modified the ratios and got the ratios right in the second trial.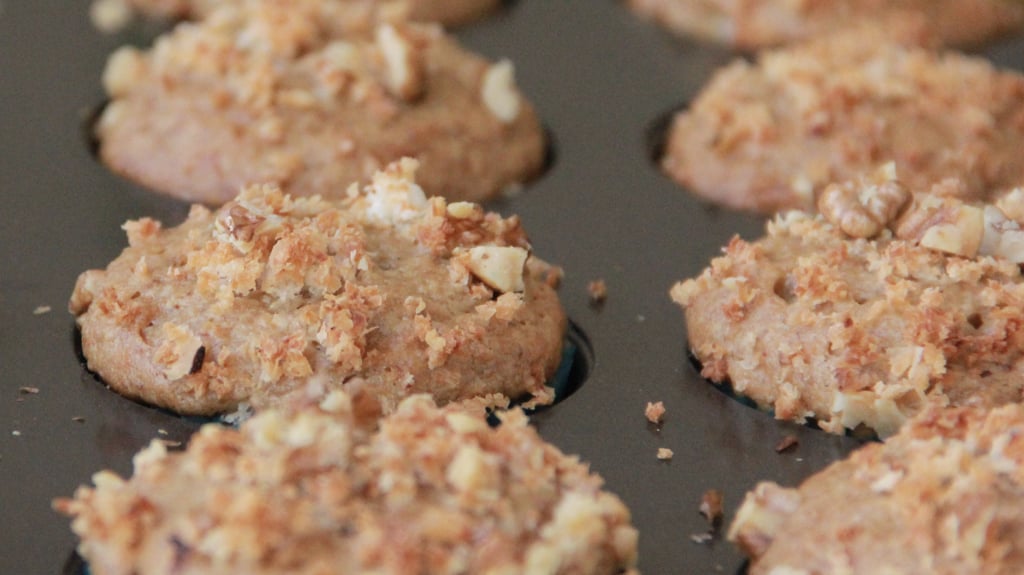 I also consciously kept nutrition in mind while working on this recipe. As a mother of four year old, I want to balance taste and nutrition. These muffins are a wholesome breakfast for the kid, loaded with goodness of walnuts and raisins. Cardamom , banana and coconut add a distinct flavour. It was a delight when people did not believe that these moist and soft muffins had no egg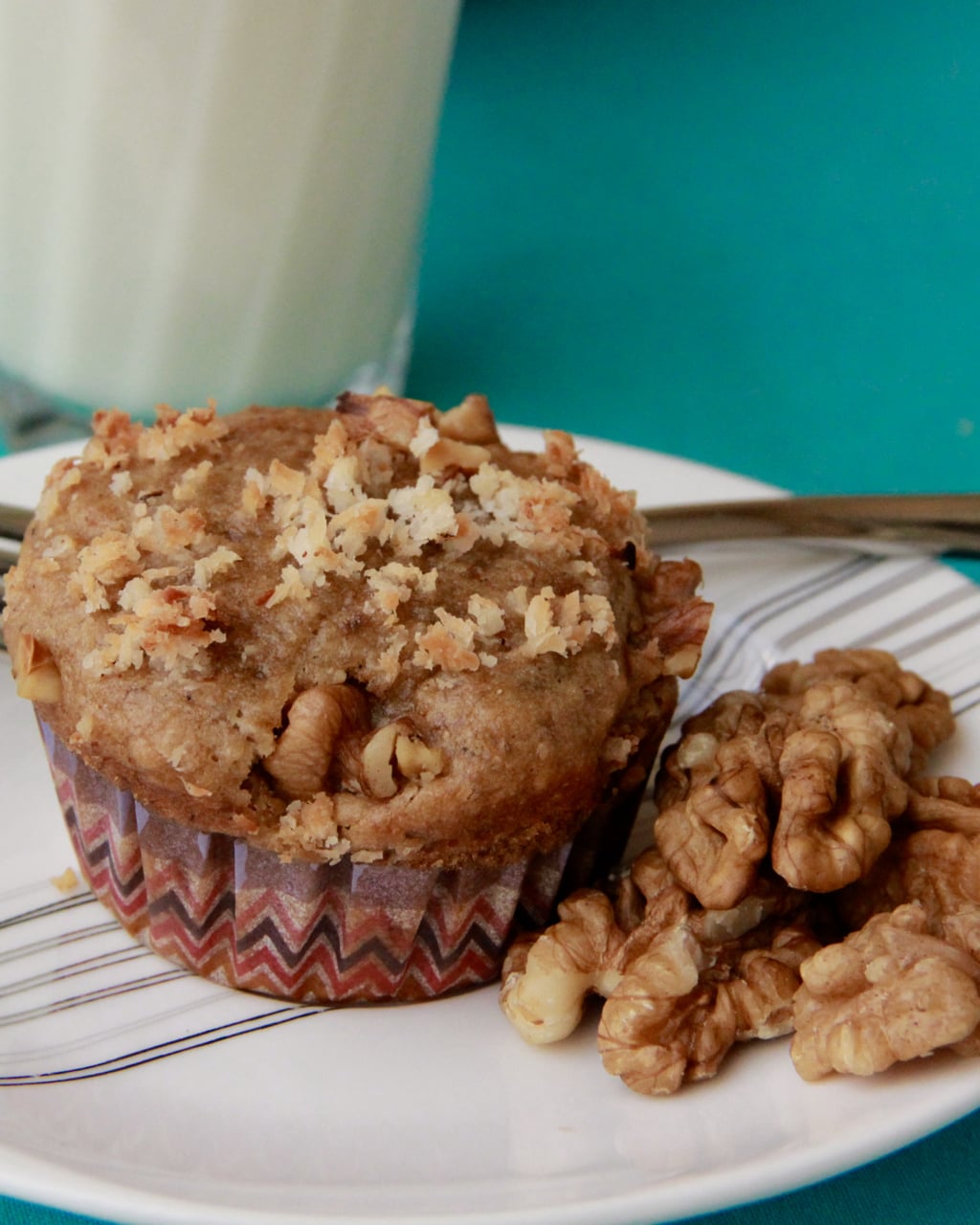 In north Indian cuisine the use of coconut is very minimal, in south India it is much more. I will no be exaggerating if I say that in south India coconut is used in cooking on a daily basis. After moving here I also started using coconut much more but not more than two a month. But I have learnt many ways of using coconut. Also, I have started making coconut milk at home.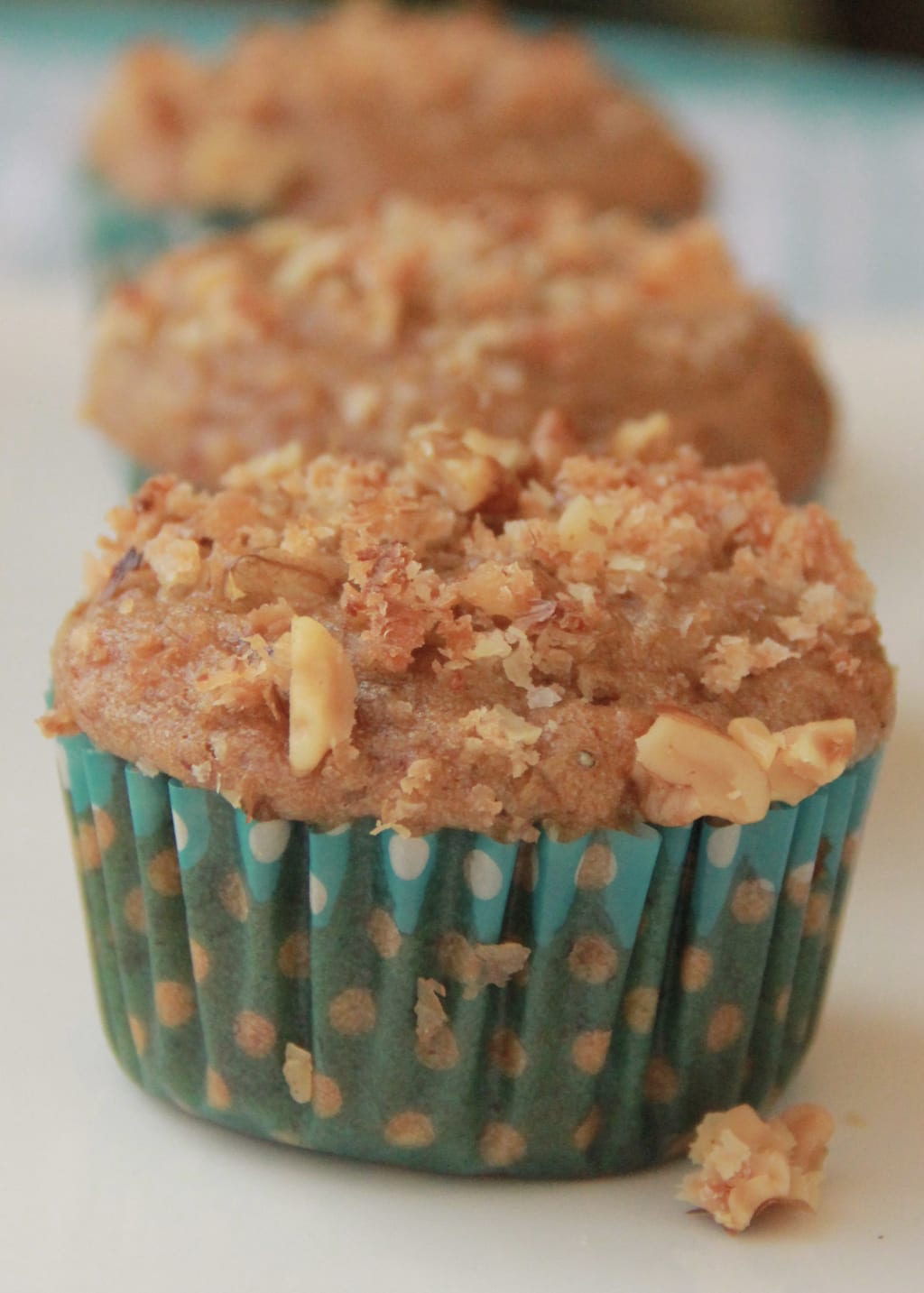 As I became more confident with this recipe over a period of time, I also made it as a bread in a loaf pan. If you are baking it in a loaf pan it takes more time than muffins.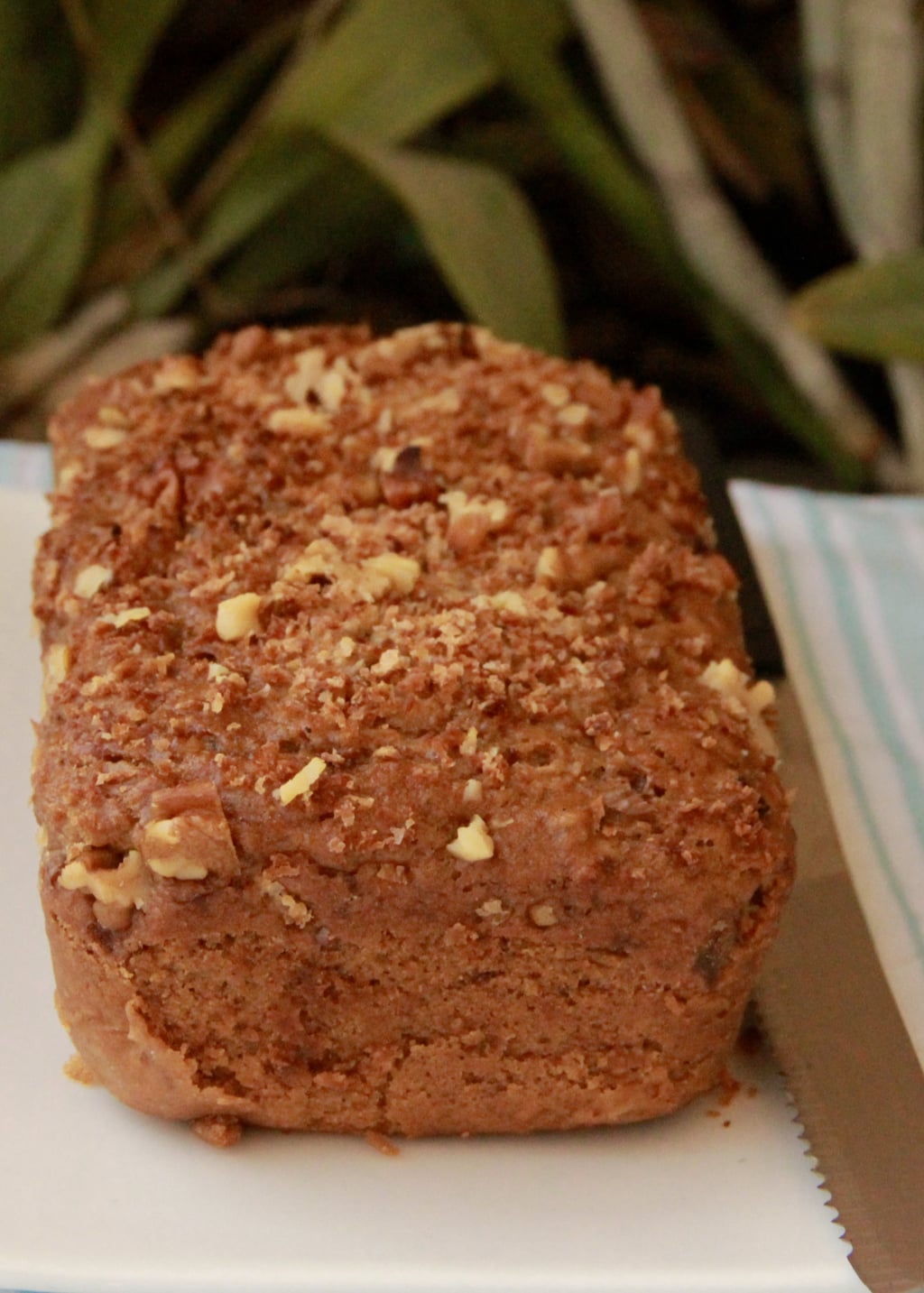 Try it in breakfast or as and evening snack. It is not very sweet and if you like you can drizzle a few drops of honey or maple syrup on it. For my family it is a quick and filling breakfast with a glass of milk.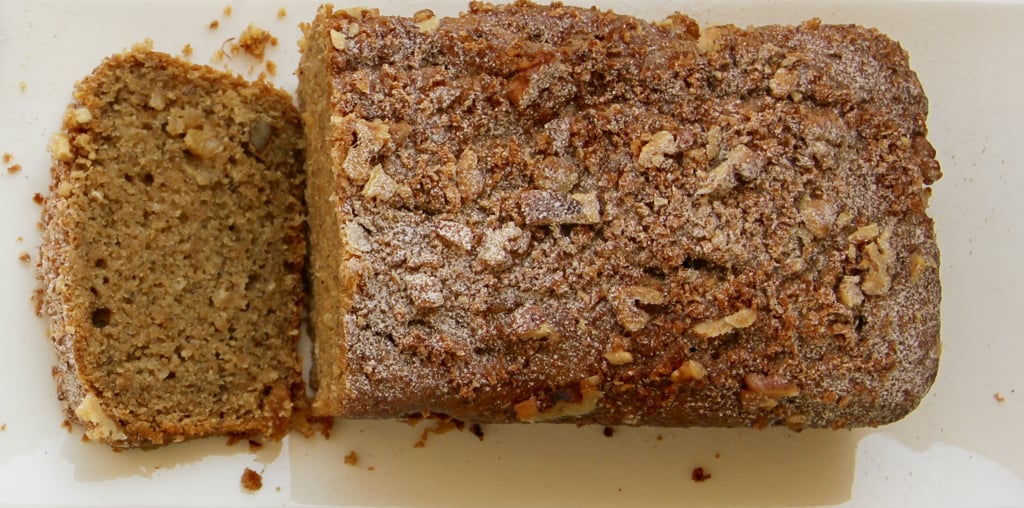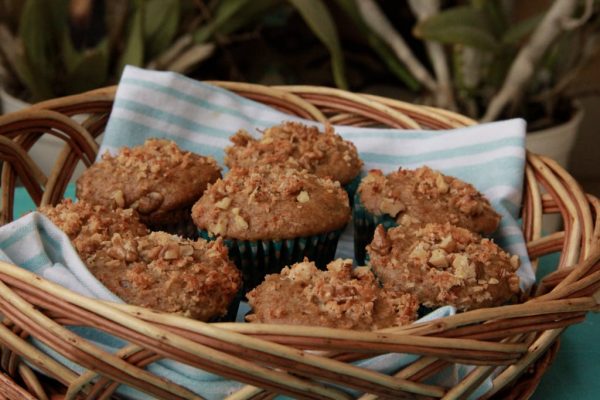 Preheat the oven at 200 degrees

Line the muffin tray with the liners

In a bowl mix flour, cardamom powder, baking powder and baking soda

Mix the banana, sugar and coconut.

Slowly pour the oil in the above mixture and whisk it well

Add 1/3 of flour and fold in and add 1/2 of the coconut milk and repeat with the one third flour and balance coconut milk. Finish with the balance flour

Add chopped walnuts and raisins . Save some walnunt to put on the top

This batter will not be runny but should not be too this as well

Fill the muffin cup with the batter

Sprinkle the grated coconut and walnuts

Bake for 20 minutes or more till the muffins are baked. To check if muffins are done insert a toothpick, if it comes out clean the muffins are done.
If you like the recipe please show your support by hitting the little heart below and follow me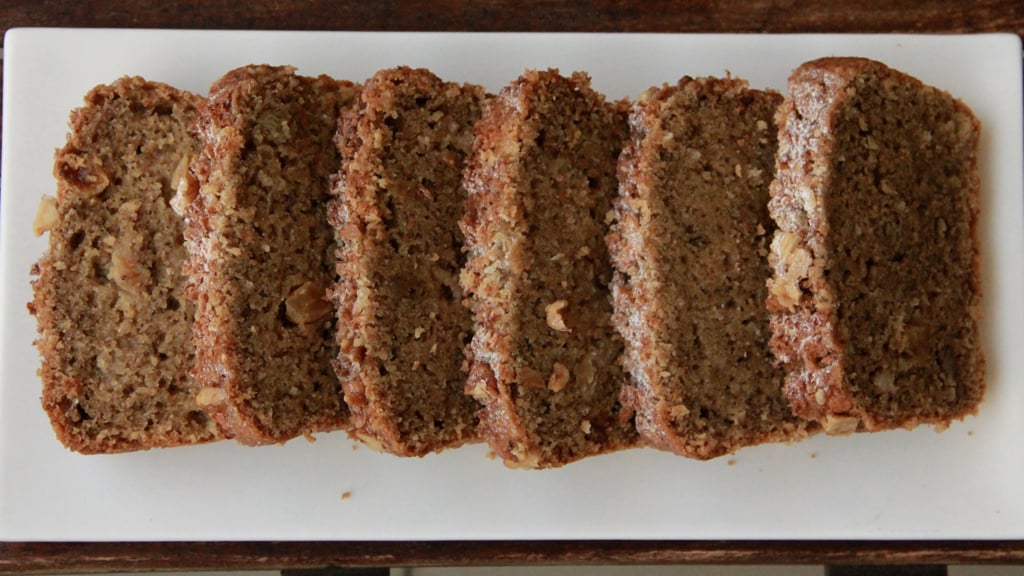 I would love to hear from you on how the recipe turned out for you, please leave a comment and rate it