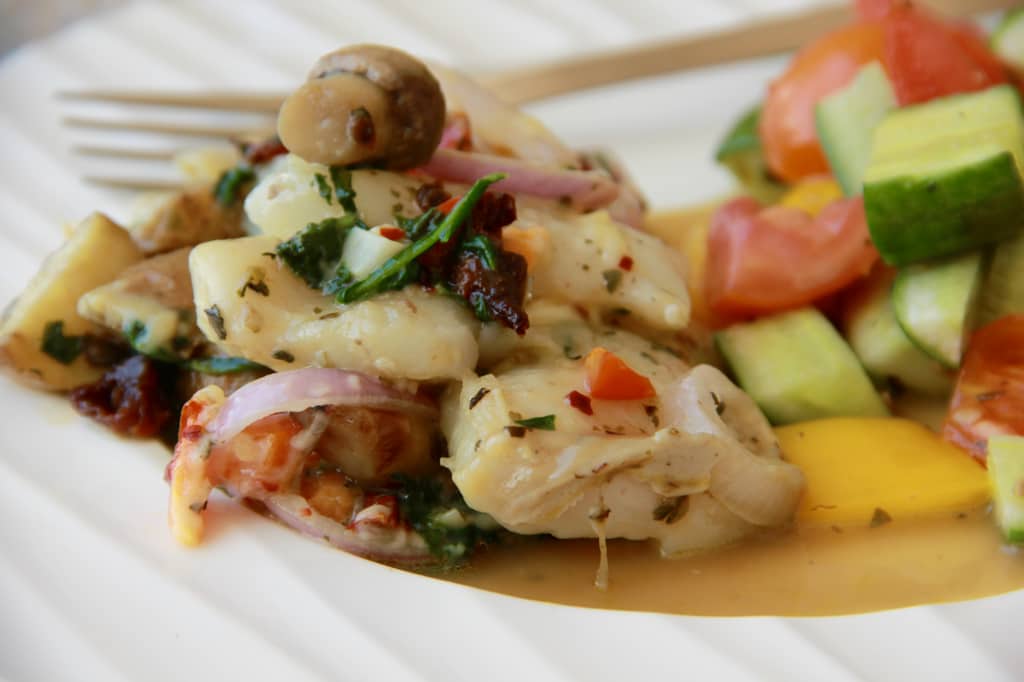 I start planning what to cook over the weekend on Thursday. Make a list of ingredients needed and check the availability. On the way back from work, on Friday, I buy the items that are not at home. Weekend lunch is a very important ritual at our home. Weekends are the only time, we get to eat together, so very special for me. Also, as I am into a full time job, I hardly get time to cook over the weekdays.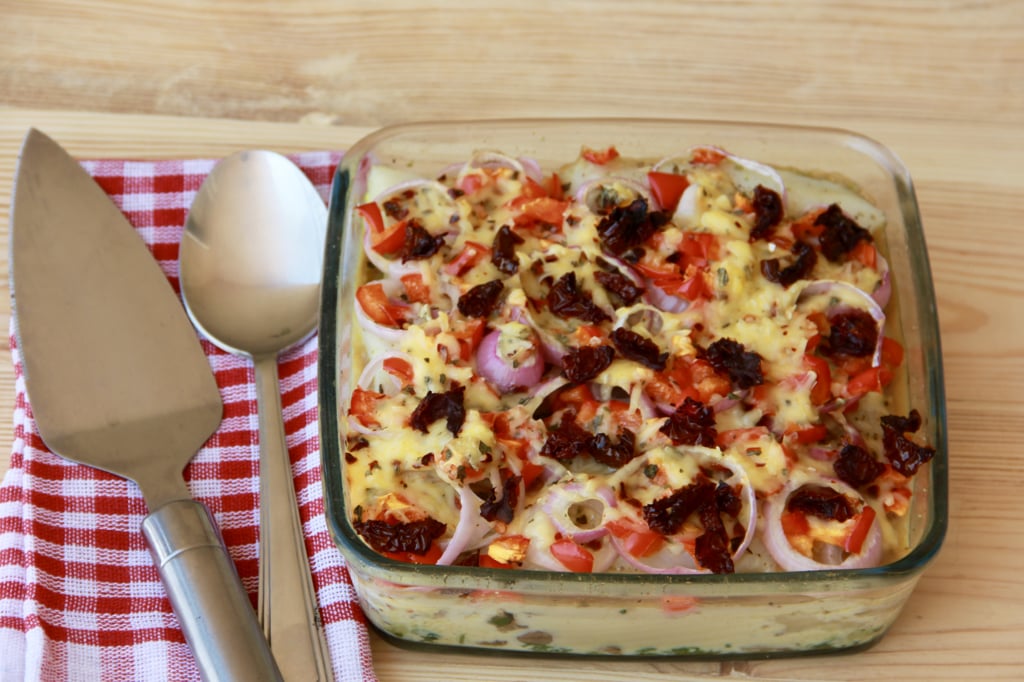 So while deciding what to cook for lunch, I also try to ensure that the dish is liked by daughter, husband and myself. Non veg is an easy choice that fits the bill. In the summers, due to heat , curries seem to be heavy, also, they take a lot of time for me to be in the kitchen. Keeping in mind weather, likings and nutrition I decided to do Baked Fish this weekend.
In this recipe I have added cheese, eggs and potatoes, if you are watching your weight or want to reduce the carb and fat in the dish, add only egg whites, avoid cheese and potatoes.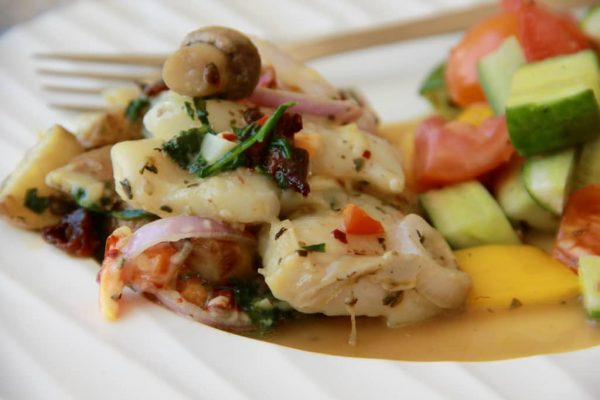 | | |
| --- | --- |
| | |
Wash and cut potatoes into halves. Soak it in water while you clean other vegetables

Wash and clean the mushrooms. Wipe each mushroom with a kitchen towel. If the mushrooms are big cut them into halves

Cut onion into rings and soak in water for 5 minutes. Drain the water and take out onion rings

In a pan take a spoon of olive oil and pan fry the potatoes. When potatoes are cooked add a spoon of oregano and add salt. Keep the potatoes aside. Alternatively, especially if you want to cut down on calries, you can fry the potatoes in an airfryer.

In the same pan, heat one teaspoon of oil, and stir fry mushroom. When mushrooms are cooked add salt and oregano. Keep the mushrooms aside.

Once again heat a teaspoon of oil and add garlic. When garlic is light pink add spinach and cook.

Grease a baking dish and preheat oven at 200 degrees

Place spinach as the first layer, then potatoes and then mushrooms

Cover this with strips of basa, season with salt and oregano

Beat the eggs and add salt and pepper. Pour the eggs uniformly on the fish

Put the onion rings , bell peppers, cheese , shredded sun dried tomatoes and cheese

This would go wonderfully with Garden Fresh Salad.
Notes : Since we are layering the vegetables and fish, add salt seperately for each layer. Spinach does not need salt.
If you like the recipe please show your support by hitting the little heart below and follow me.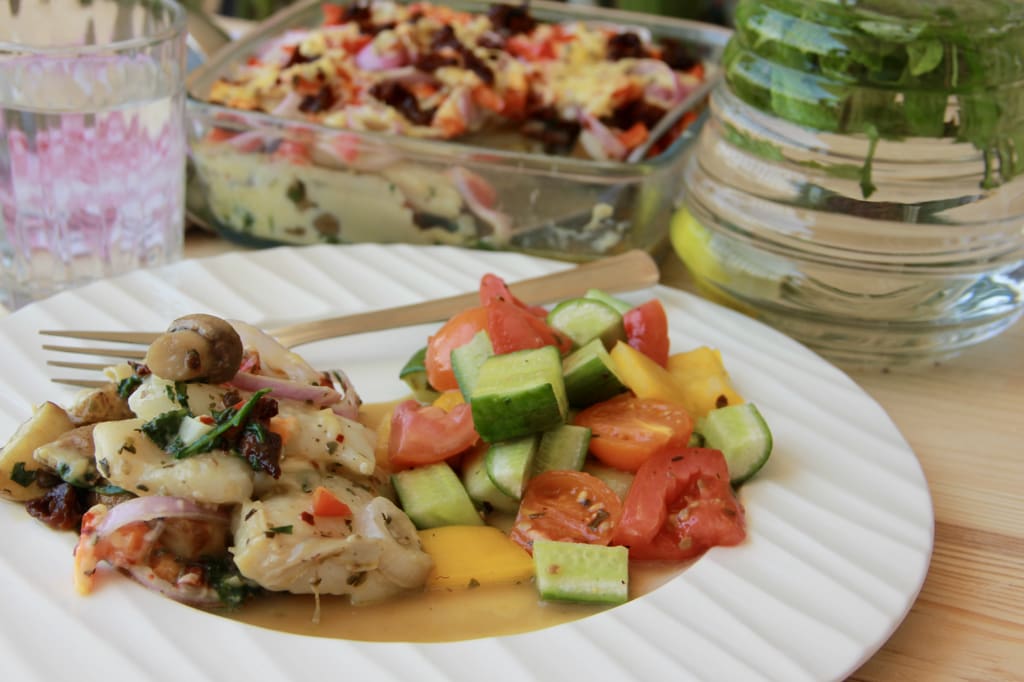 I would love to hear from you on how the recipe turned out for you, please leave a comment and rate it.